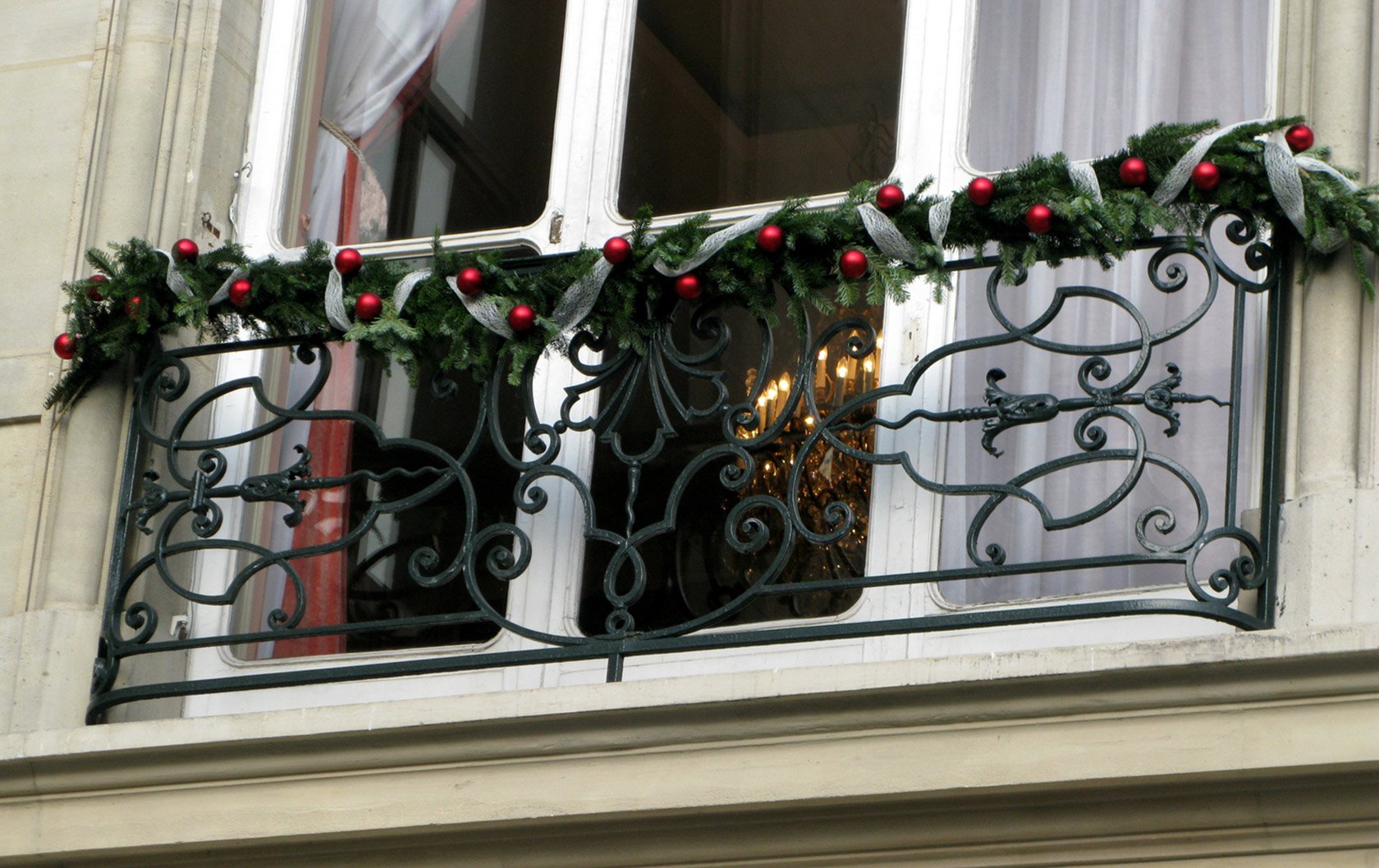 I love Christmas cooking!  We are not, as a family, greatly into presents but we love our Christmas dinner and I dream about it all year.
A few weeks before Christmas on 5 December we celebrate Sinterklaas, which is the Dutch celebration of St Nicholas.   I cook Pepernoten and Taai Taai, traditional Dutch treats that our little ones love.  On the night of 5 December the children leave a shoe under the bed with a carrot for Sinterklaas' horse.  At night when Sinterklass comes, he leaves a chocolate initial, sweets and a mandarin for children who have been good all year and a stick to those who have been naughty.
We also spend time decorating the house and everyone pitches in to make a wreath for the door and a gingerbread house for the table (we cheat and buy a Gingerbread kit from a store!).
Our Christmas dinner has evolved over the years and is a fusion although based mostly on the British Tradition but with a lot of Dutch spices thrown in.  We always have a glazed ham, served with perfect roast potatoes (use goose fat and semolina for extra crunch), bacon wrapped sausages, stuffing, braised red cabbage, bread sauce, brussel sprouts, maple roasted carrots, roast parsnips and (I blush) shop bought cranberry sauce.
The meal can easily be cooked in just about any of our Paris apartments as, for many years, I cooked it in a tiny 4 hob single oven kitchen quite successfully.  It's all to do with the pre-prep the night before and tight timing.
The Cook has to make Gluhwein the day before and drink it while cooking (both on Christmas eve and Christmas day) – it is an essential part of the process.  The whole adult family helps with peeling potatoes, preparing veg etc – those that help get a glass of Gluhwein.
I hope you get a chance to add a little bit of Dutch tradition to your Christmas this year and look forward to hearing what your family and friends thought of my recipes.  Please also send through any pics so we can add them to the blog!
On behalf of the Paris Perfect Reservations team, I'd like to wish you all a very Merry Christmas and a safe and happy New Year.
Nerissa, Reservations Manager