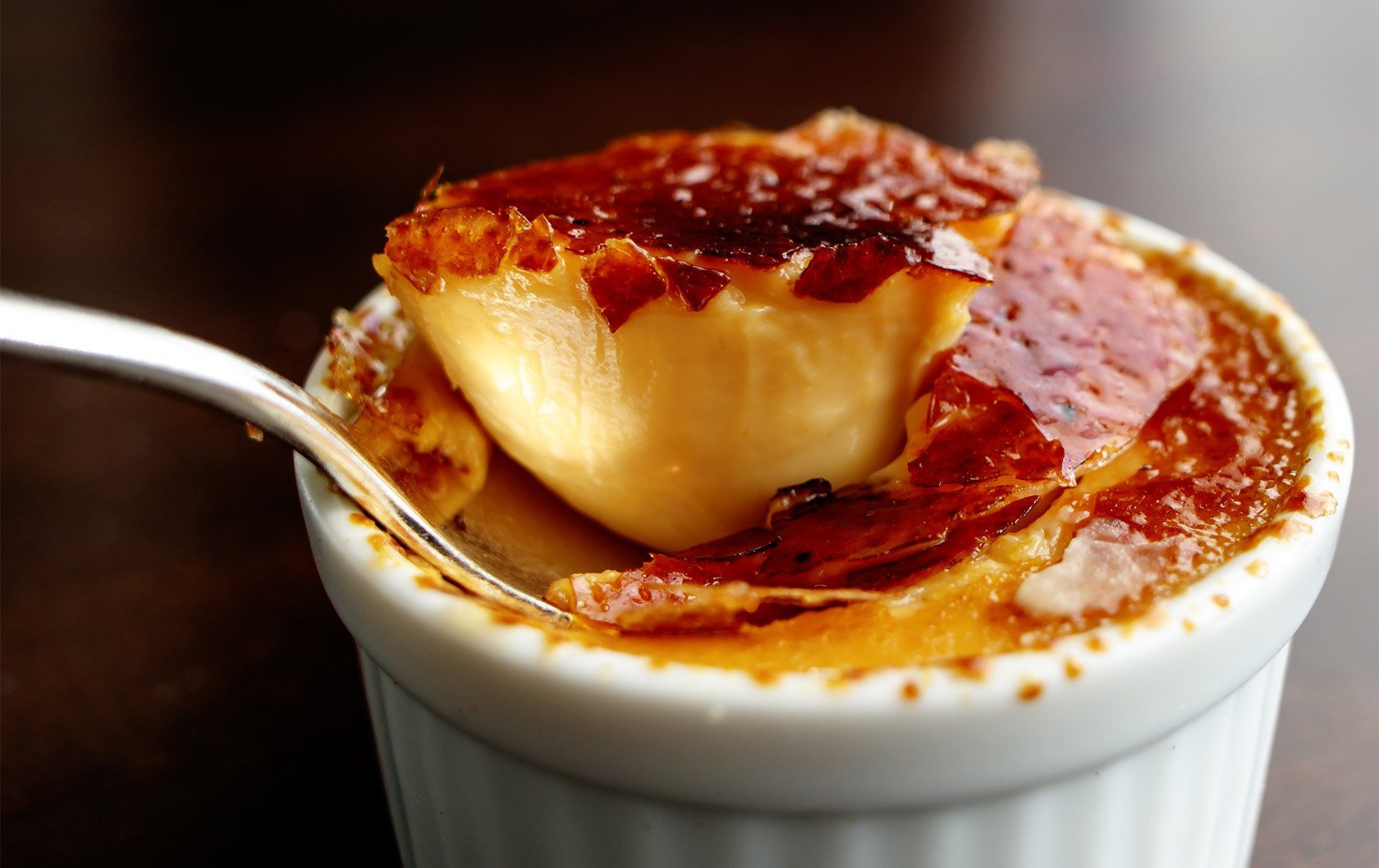 Enjoy the small pleasures like Amélie.
Remember the scene from Amélie where Audrey Tautou ponders life's little pleasures? One of them is cracking into a luscious crème brûlée. A rich and creamy vanilla-laced custard covered in a crisp sugar shell, it's hard not to love the classic French dessert. It takes time to perfect this sublime dessert and while it's a staple in Paris, it isn't that easy to find a first-rate version of the scrumptious treat.
La Fontaine de Mars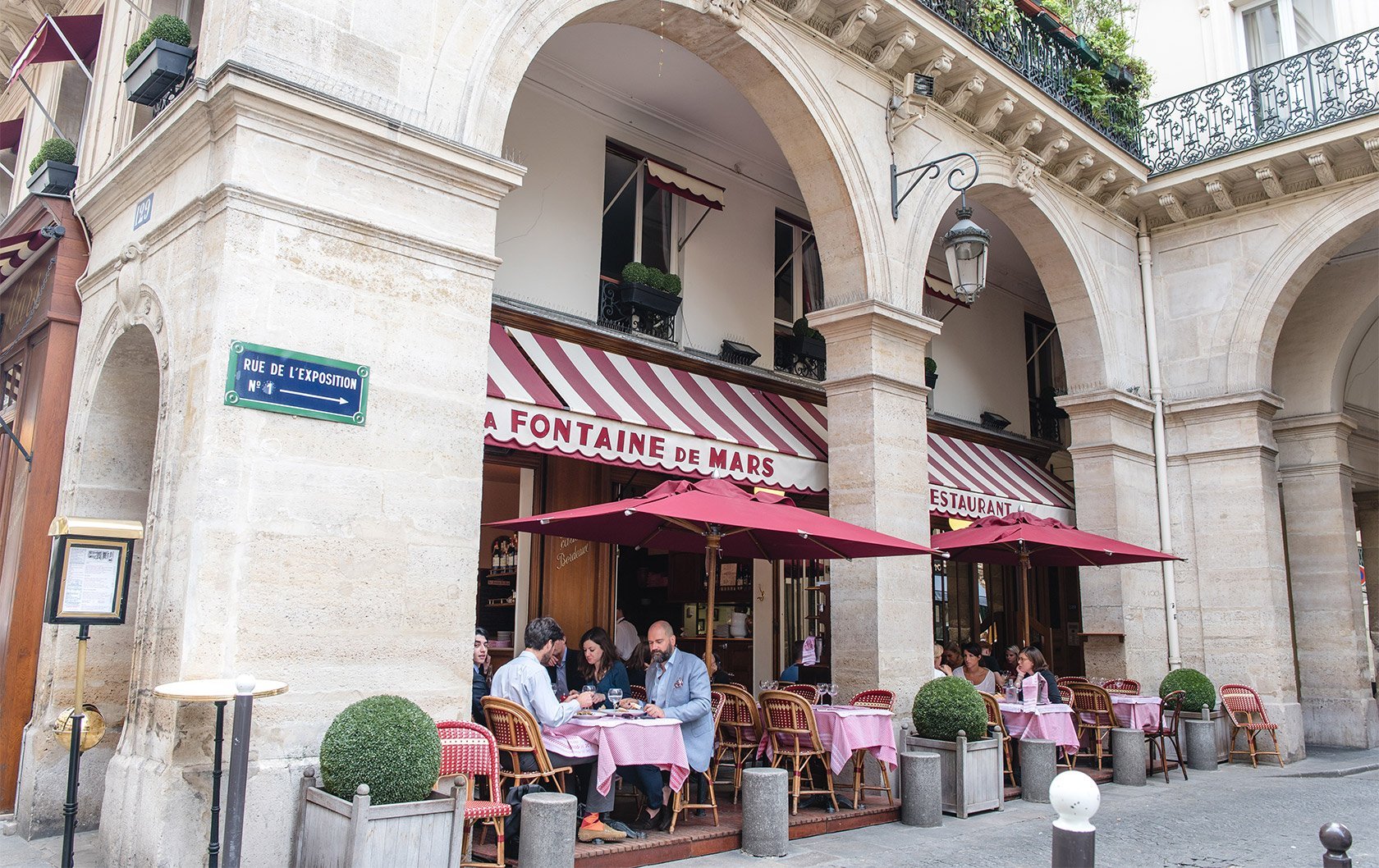 La Fontaine de Mars in the 7th arrondissement. Photo: Hannah Wilson.
La Brasserie Printemps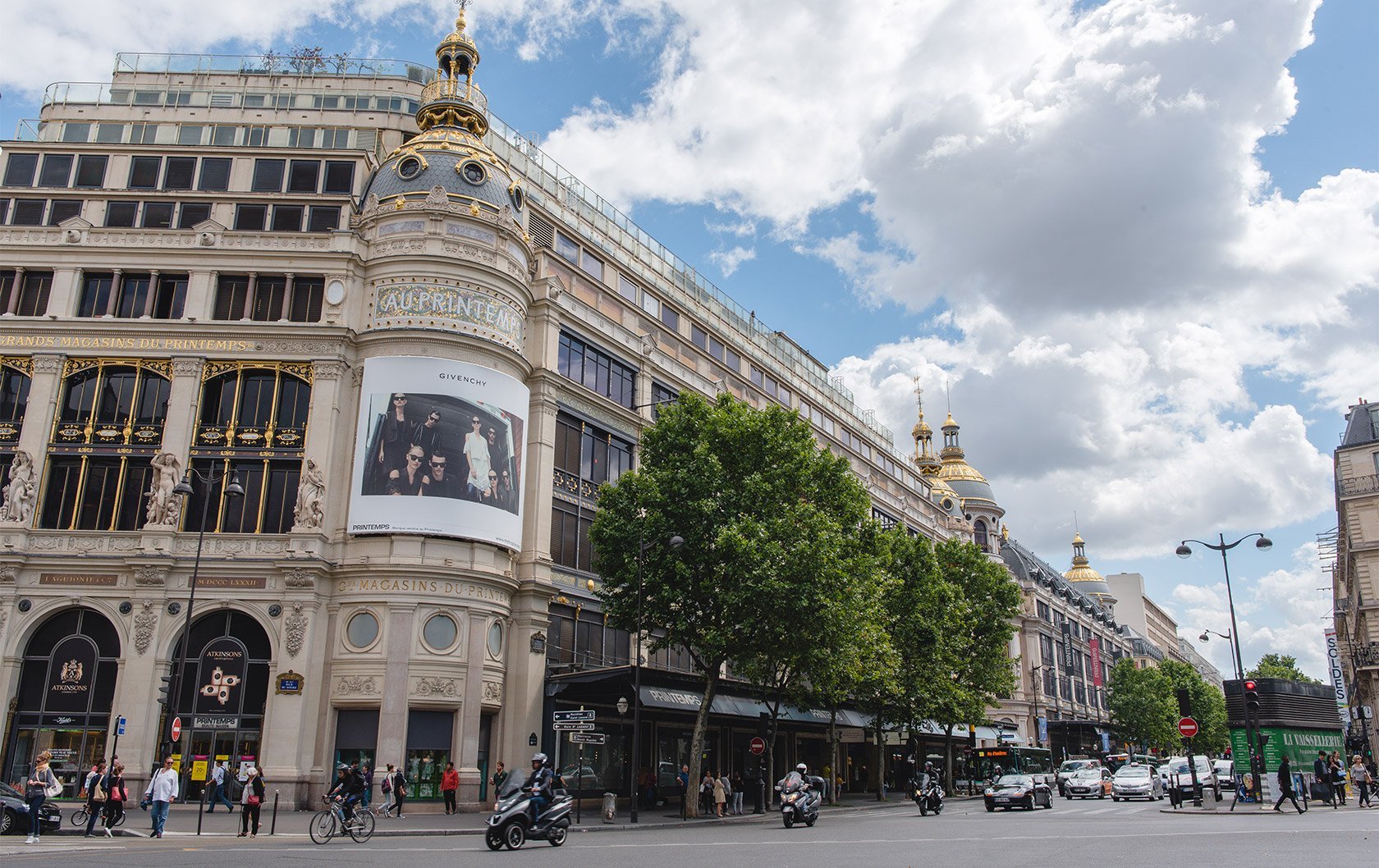 The grand Printemps. Photo: Hannah Wilson. 
Le Coupe Chou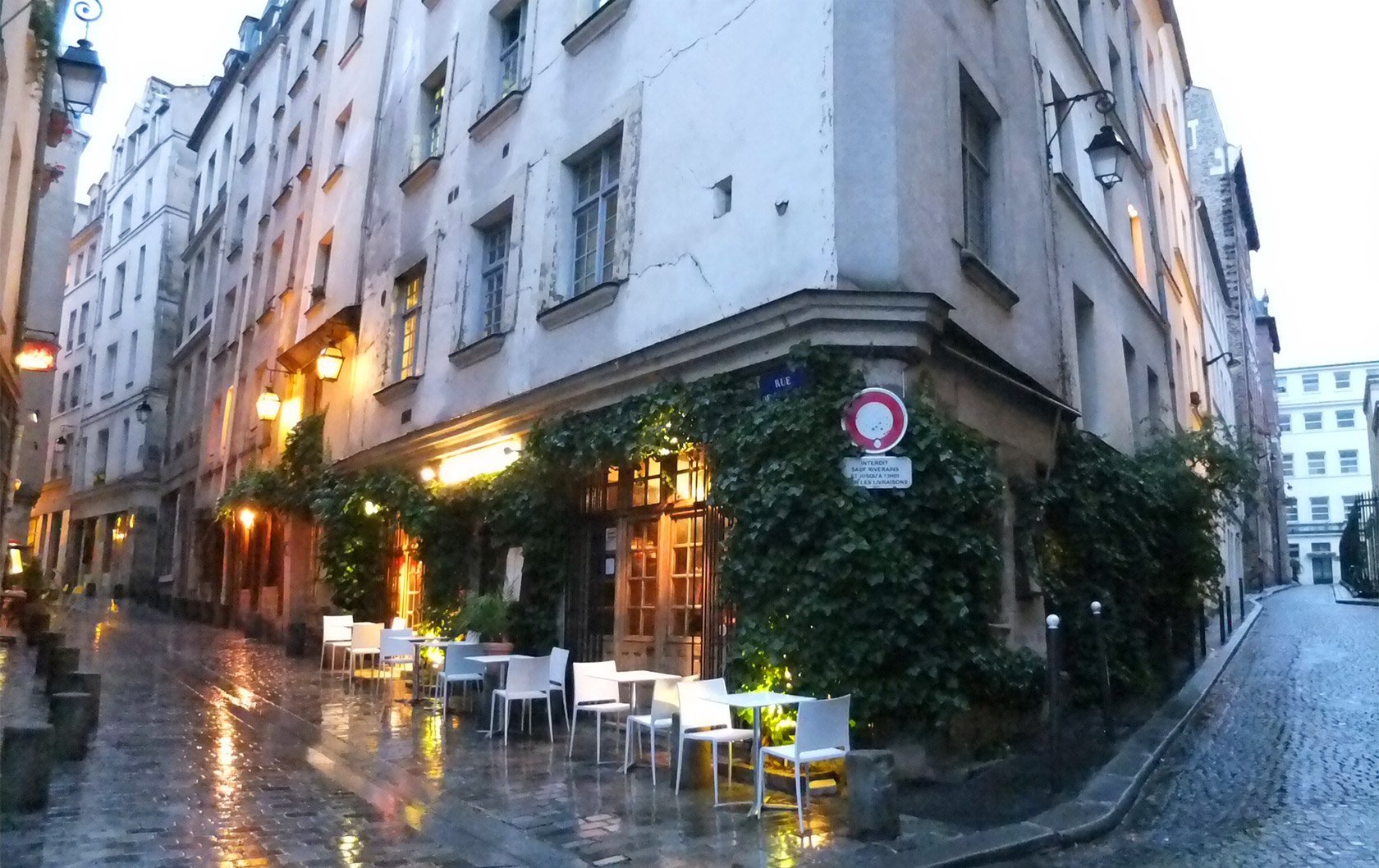 Le Coupe Chou: a charming corner brasserie.
For your next stay in Paris, our friendly reservations team are on hand to help you select one of our stunning family vacation rentals within walking distance from these amazing restaurants. We can also help with shopping, itineraries, tours, dining reservations, and customized private experiences. Contact us today for more information.
Read more on our blog about La Fontaine de Mars and its home on the fabulous Rue Saint-Dominique. For further tips on food in Paris read 101 Must-Eat Bistros in Paris Revealed,  The Best Bread & Cheese in the Latin Quarter and Top 6 Best Vegetarian Cafés in Paris.