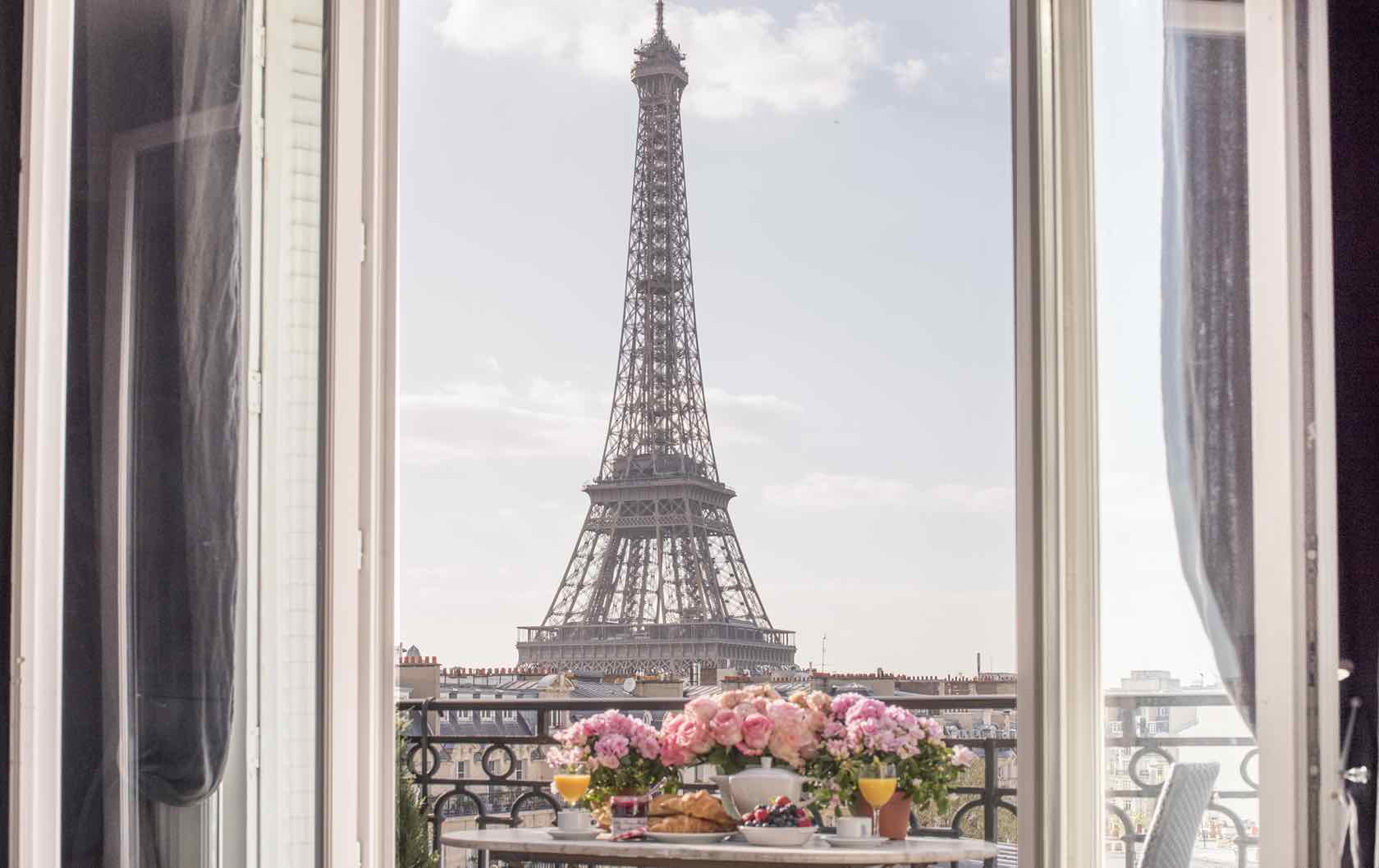 Who doesn't love a little piece of Paris? Whether it's Christmas, Hanukkah, New Year or Valentine's Day, a reminder of the City of Light makes a special present. At Paris Perfect, we've rounded up 12 Francophile gifts for your family and friends – or just treat yourself. Most brands have global branches and can be purchased online, so you don't even have to visit France to buy them – although a Paris shopping trip is always a good idea!
Francophile Gifts for the Holidays and Beyond
French Perfume or Cologne 
Think fragrance and France comes to mind, with perfumes making romantic Francophile gifts. We love niche Paris label Editions de Parfums Frédéric Malle, which encourages expert "noses" to create scents without boundaries. For a seductive white floral try Lys Méditerranée by Edouard Fléchier with notes of ginger lily, orange blossom and musk.
37 rue de Grenelle, 75007, plus branches and online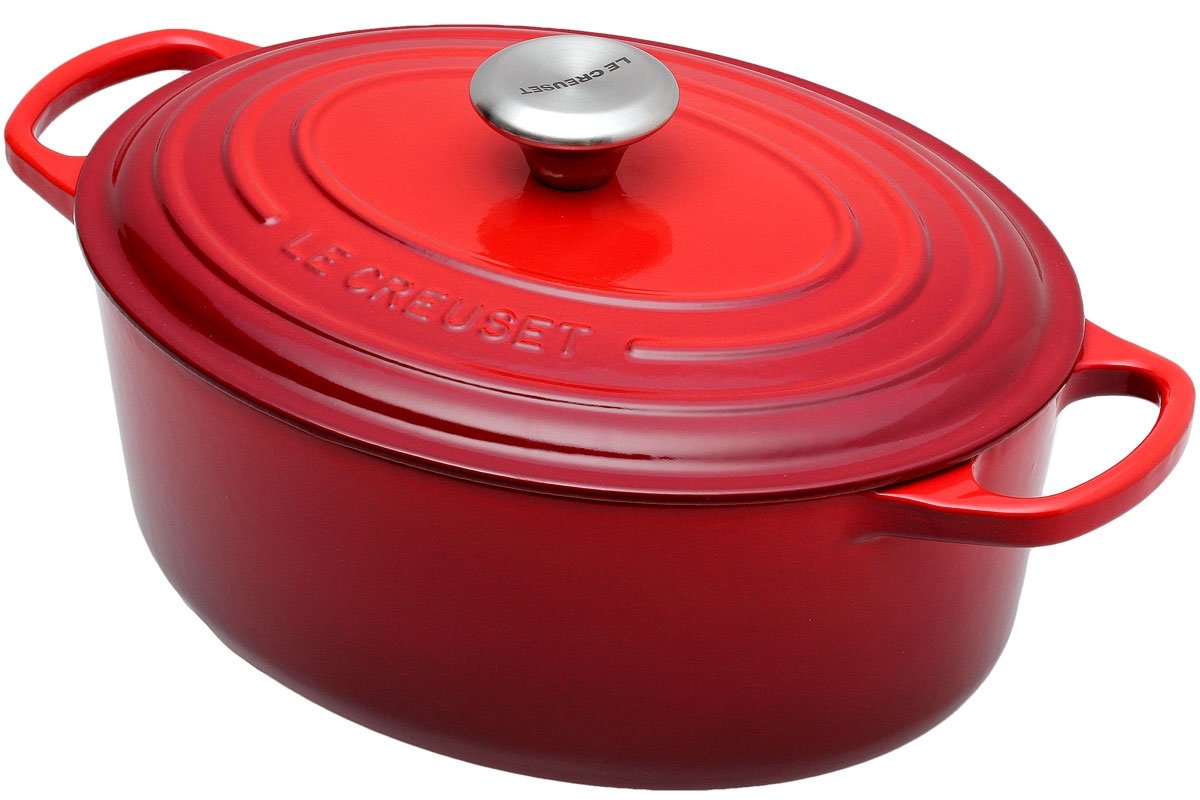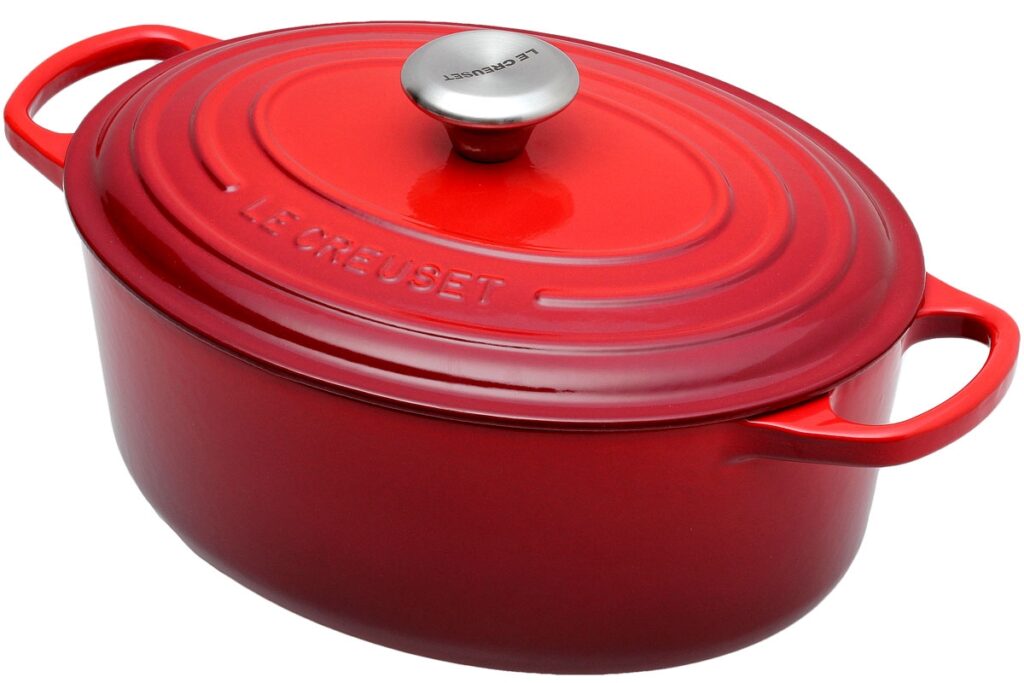 Le Creuset Cocottes
Wondering what to buy foodie friends? How about a cocotte from Le Creuset? The French cookware manufacturer is beloved for its colorful enameled cast iron cooking pots or cocottes. Called Dutch ovens or casserole dishes in English, they're great for making French classics like boeuf bourguignon, which need to stew for ages. We love the limited edition new teal and gold Cocotte Soirée.
51 rue de Rennes, 75006, plus branches and online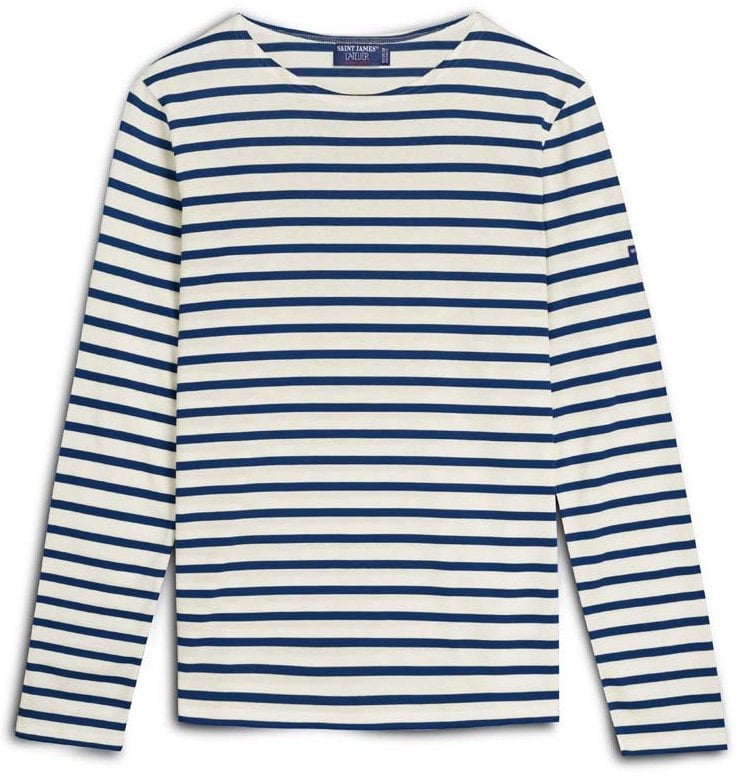 Classic Breton Shirt
You can't go wrong with a classic Breton shirt – the stripy blue and white tops which have their roots in the French navy. Everyone from Coco Chanel to Pablo Picasso has adopted this unisex, nautical look, synonymous with Gallic chic. You'll find these long-sleeved cotton shirts in different colors, but they're always simple and stylish. Snap one up from traditional French garment house Saint James, which makes its Breton shirts in the Normandy village of Saint-James near the sea.
44 rue Cler, 75007, plus branches and online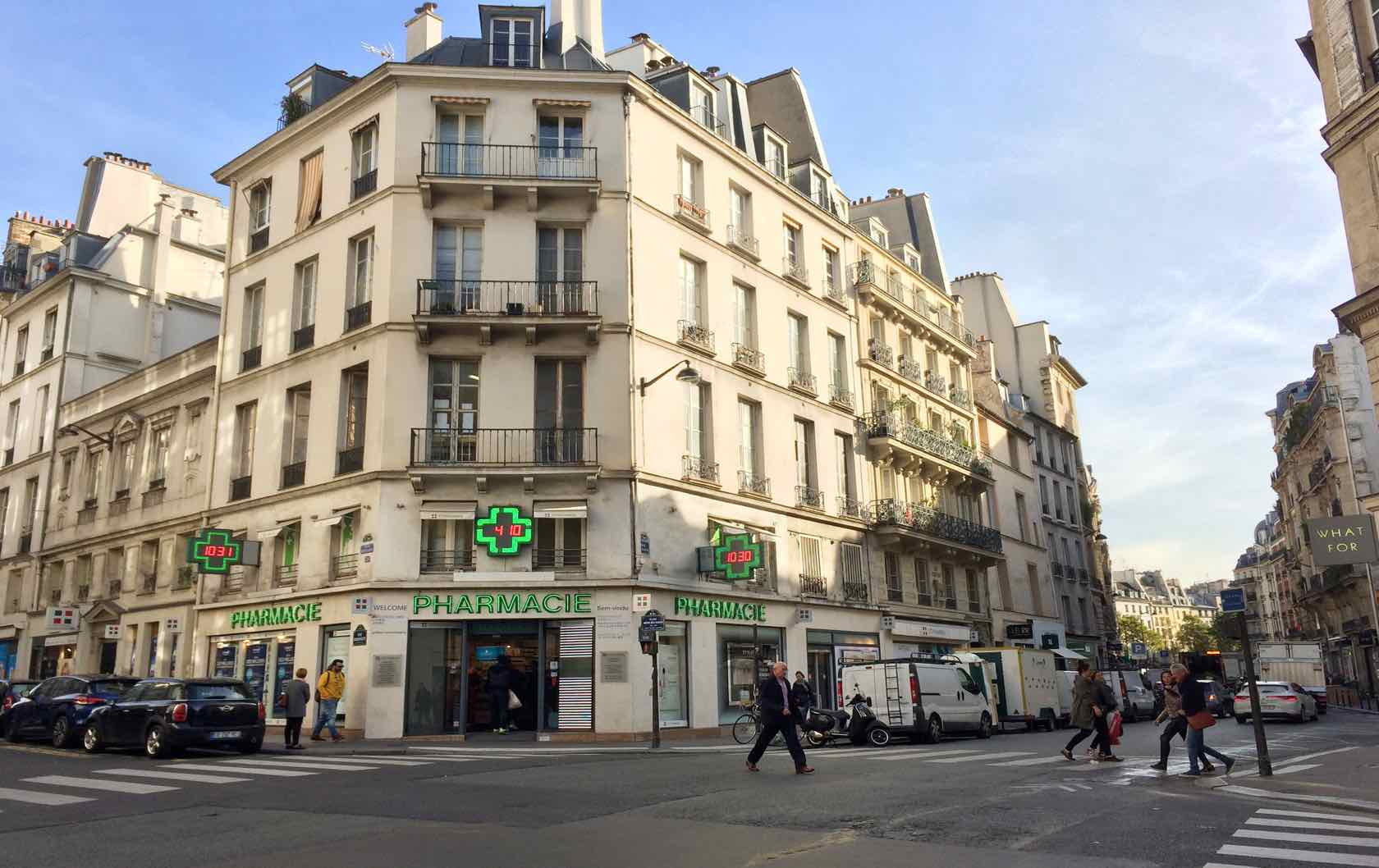 French Pharmacy Favorites
French pharmacy products make brilliant gifts. Look for coveted brands Caudalie, Filorga, La Roche-Posay, Avène and Bioderma. Ranging from natural skincare to hair treatments, they've got French women's beauty secrets covered, plus grooming inspiration for guys. For a one-stop online shop, find all these at The French Pharmacy, which also has a London store. For beauty booty in Paris try Citypharma, Sephora, which offers a US website, or any of these pharmacies.
Citypharma, 26 Rue du Four, 75006 Paris; Sephora, 70-72 avenue des Champs-Élysées, 75008, plus branches and online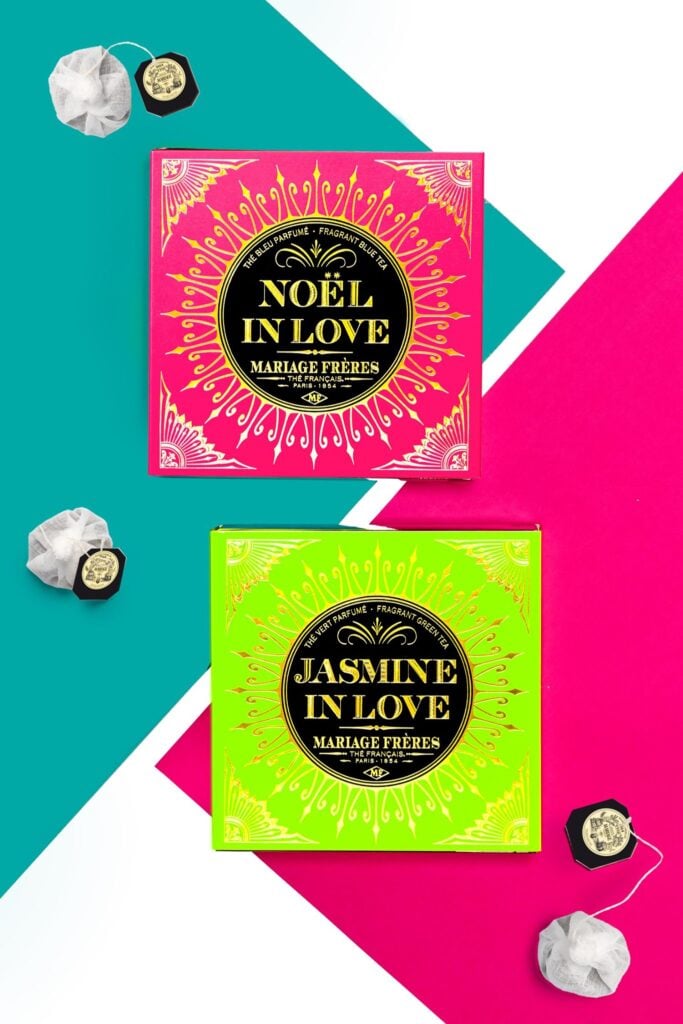 Tea from Mariage Frères
For a delicious Francophile gift, send loved ones gourmet tea by Paris brand Mariage Frères, born in 1854. Teas come in black, white, green and even blue, with flavors including Earl Grey, Darjeeling and Jasmine. The elegant signature black and gold canisters make pretty presents or opt for festive packaging. You can also buy tea accessories, sweet treats and tea-scented incense.
56 Rue Cler, 75007, plus branches and online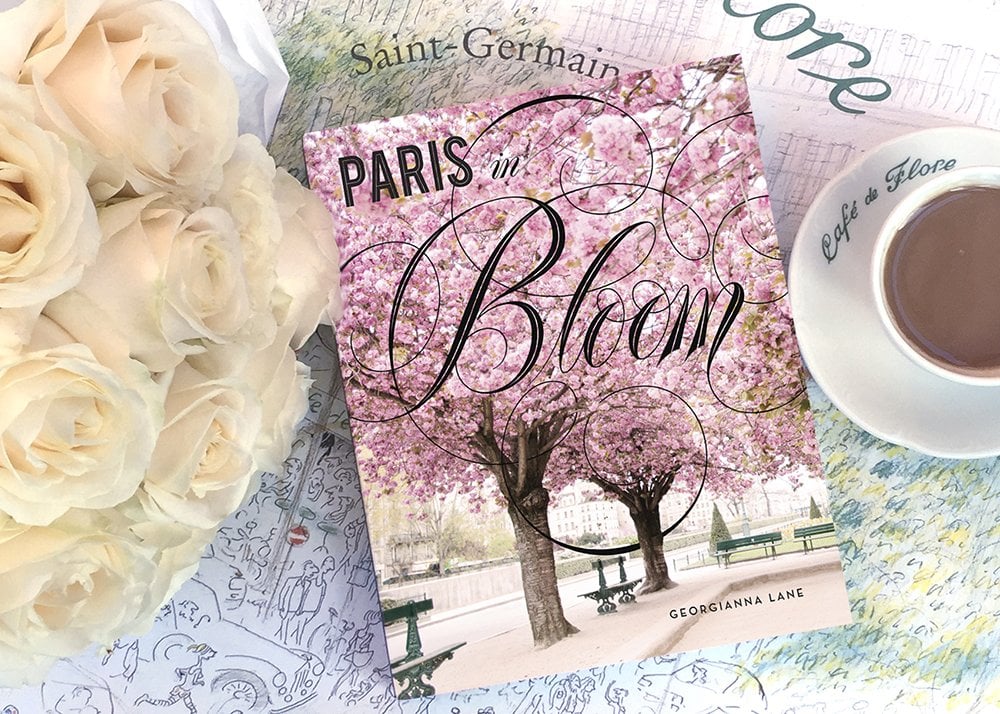 Books for Francophiles
Curl up with a good book about France! Literary presents for Francophiles include: All the Light We Cannot See by Anthony Doerr, a war novel set in occupied France; visual flowerfest Paris in Bloom by Georgianna Lane; My Life in France, a culinary memoir by American chef Julia Child; Me Talk Pretty One Day, essays by US humorist David Sedaris about learning French; Suite Française, a WW2 novel by Irène Némirovsky; and The Paris Wife by Paula McClain, a story about Hemingway's first wife. Also recommended are Paris to the Moon by Adam Gopnik, Paris, My Sweet by Amy Thomas, and The Only Street in Paris: Life on the Rue des Martyrs and The Seine: The River That Made Paris, both by Elaine Sciolino. Paris icon Shakespeare and Company stocks great books in-store and online. Also, if you're in Paris, visit any of these great bookshops.
37 rue de la Bûcherie, 75005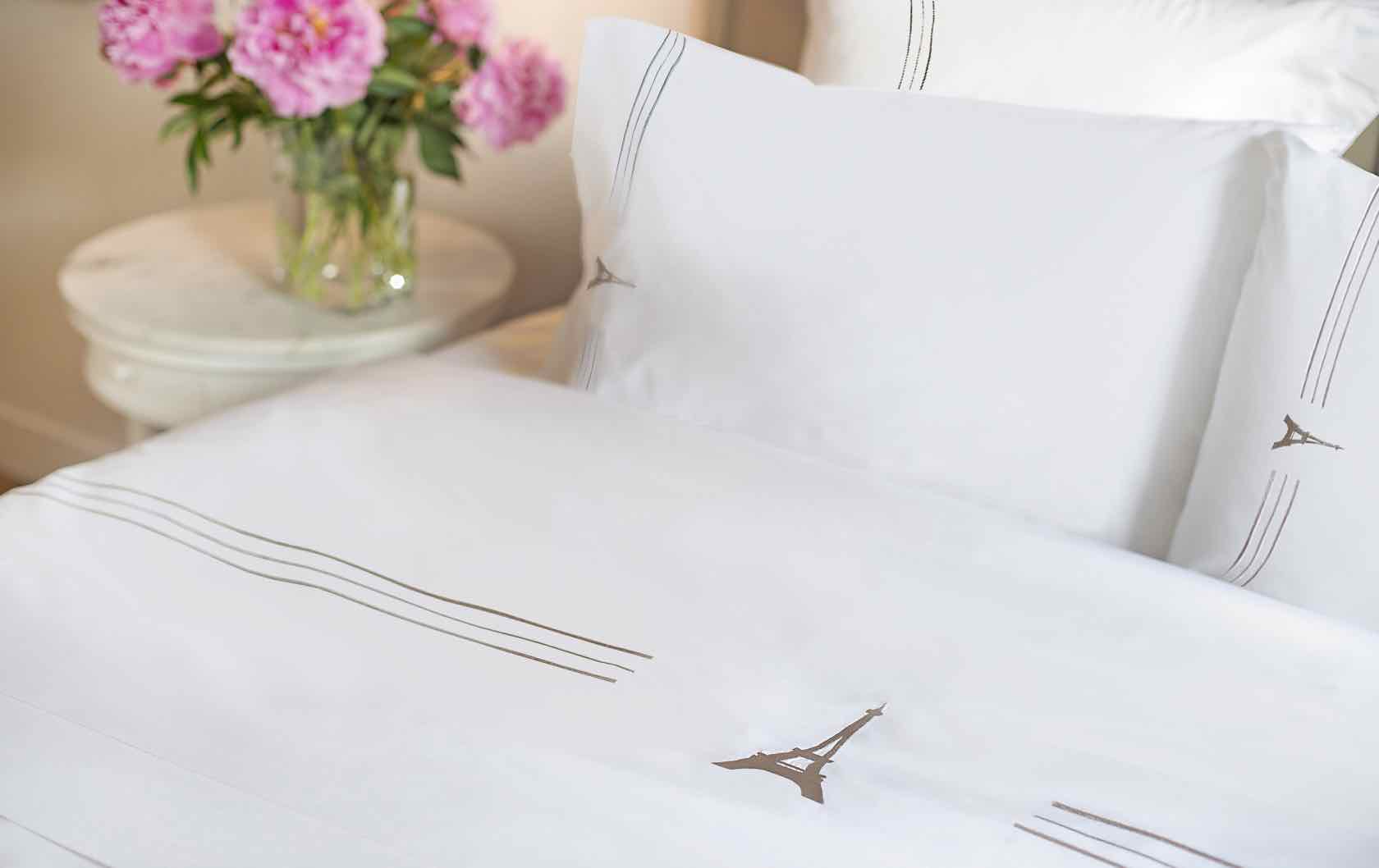 Eiffel Tower Bed Linens
Nothing channels a wonderful Paris holiday like sleeping in sophisticated French bed linen. The 400 thread count, 100% cotton Eiffel Tower sheets from Paris Perfect's online store, featuring a subtle tower motif, allow you to sleep in Paris every night!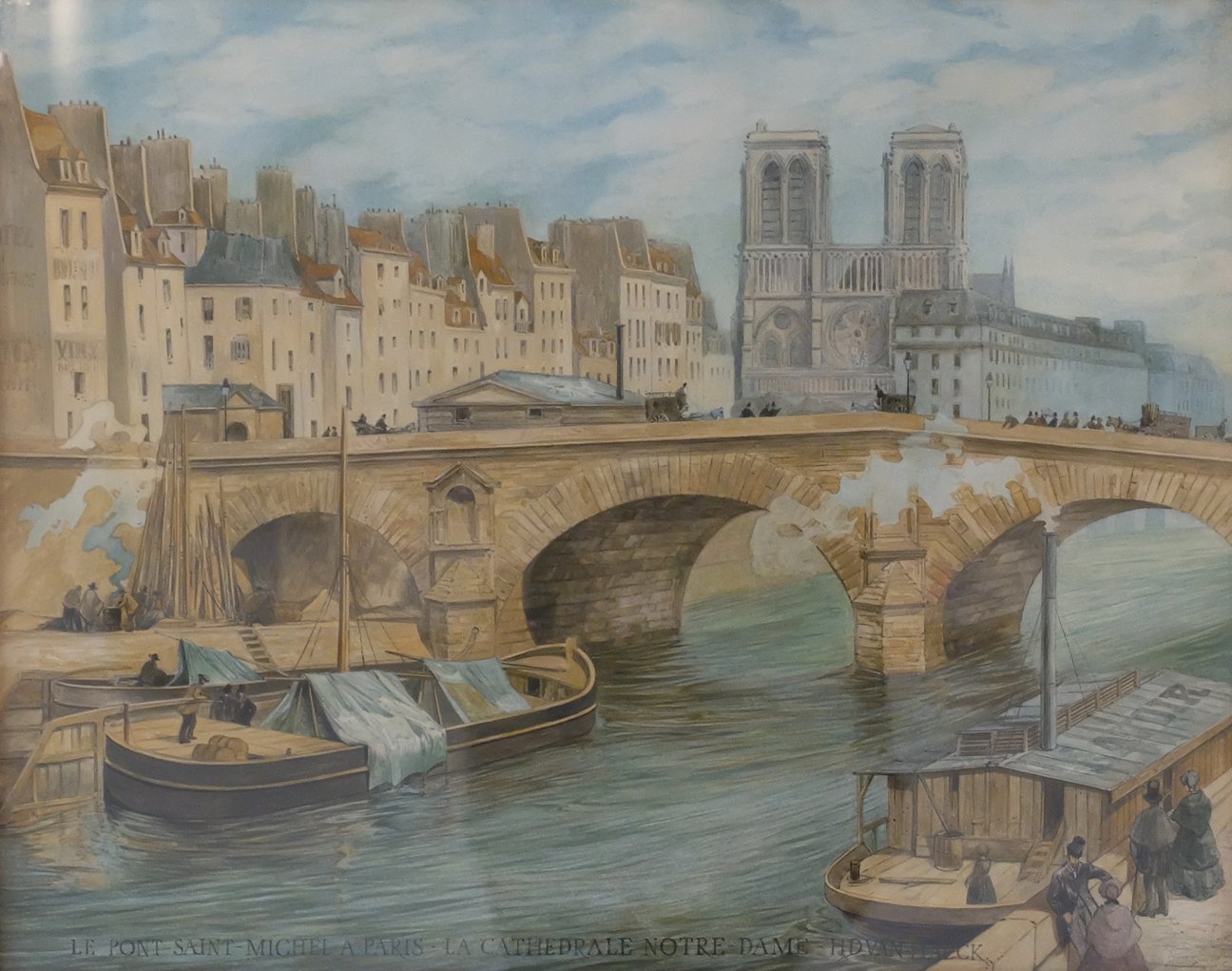 Original Artwork
Pick up original French artwork from Paris Perfect's online store, including vintage paintings lovingly collected over the years at Paris antique markets by Paris Perfect founder Maddy. Mostly from the Impressionist era, they'll leave you with magical memories of Paris long after your stay. They are one-of-a-kind, so if you see one you like then add it to your cart immediately!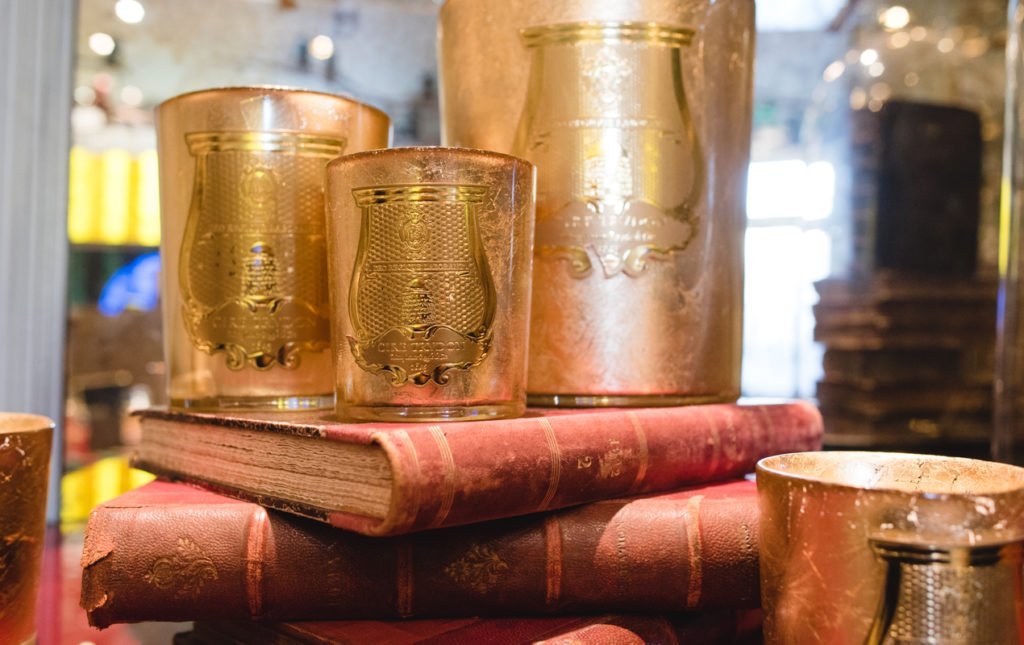 Candles from Diptyque or Cire Trudon
Many of the world's most gorgeous scented candles hail from France. One of our favorites is Paris-based luxury brand Diptyque, famous for its unusual scents and stylish packaging. As the oldest candle maker in Paris, founded in 1643, Cire Trudon has made candles for royalty and grand churches. Its Christmas range includes Abd el Kader, a Moroccan mint tea-scented candle in white glass with a gold emblem. Here are some other places to shop for candles in Paris.
Diptyque, 34 boulevard Saint-Germain, 75005; Cire Trudon, 78 rue de Seine, 75006; plus branches; online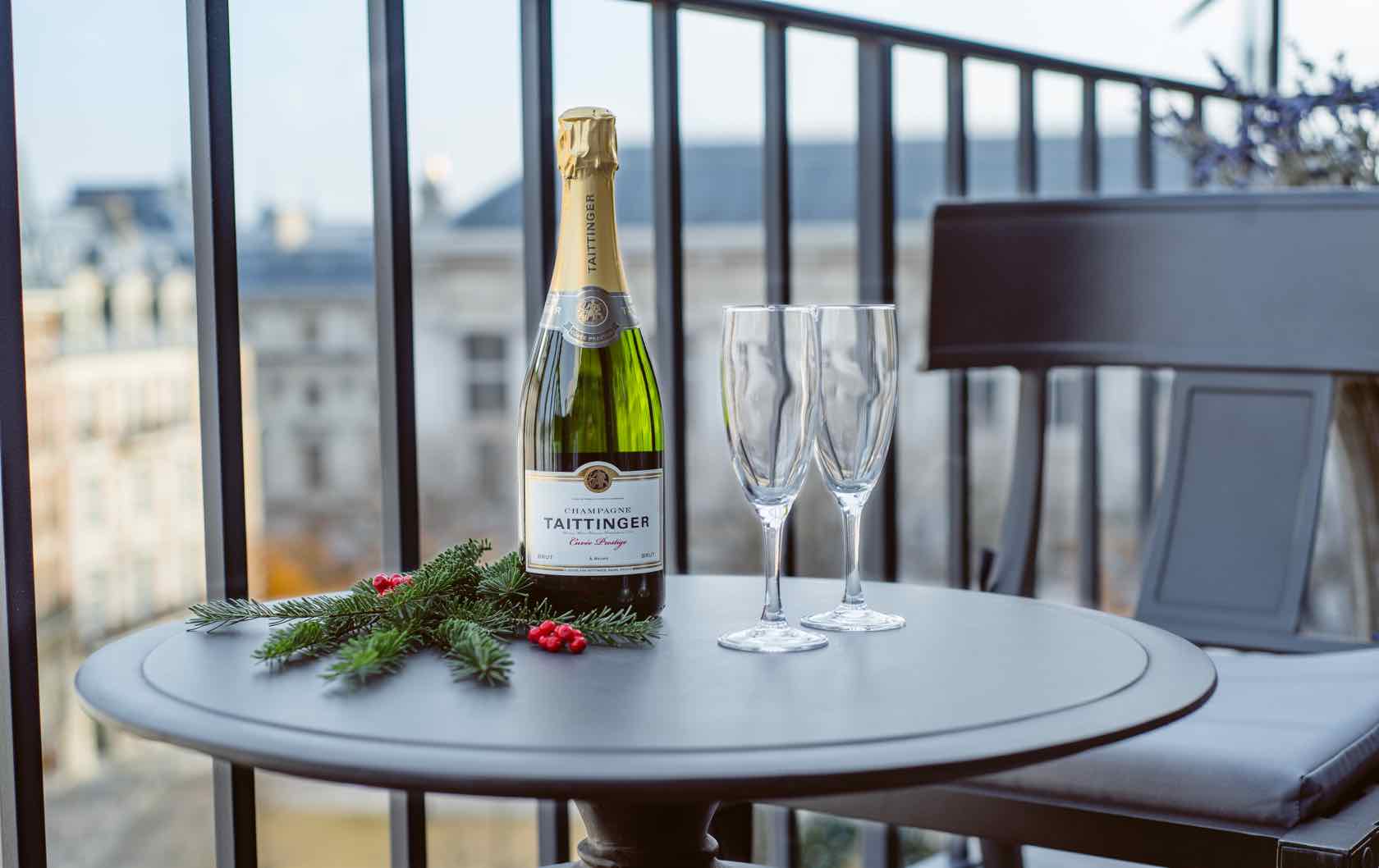 French Wine or Champagne
Our apartments are named after French grapes, wine regions and types of wine or bubbly, such as Muscat (sleeps two), Beaujolais (sleeps six) and Champagne (sleeps four). French wines, Champagnes and spirits make festive Francophile gifts, guaranteed to get any party started. Upscale food hall La Grande Épicerie de Paris and French wine retailer Nicolas both stock premium brands, which can be ordered online across Europe. You can also head to your local wine shop to pick up some French libations.
La Grand Épicerie de Paris, 38 rue de Sèvres, 75007; Nicolas, 64 rue Saint-Louis en l'Île, 75004; plus branches
A Trip to Paris!
Why not book a Paris Perfect holiday rental apartment? A trip to Paris is one of the ultimate Francophile gifts. We've got chic stays in the best central areas, including romantic retreats.
There's only one Francophile gift that could top a trip to Paris…
Buy your own Paris Pad
How about buying your own slice of a Paris Perfect Shared Apartment! A fully-deeded share entitles the owner to four weeks per year in the City of Light. We have sold out of Cairanne, Beaune, Conti and Vivant, but get on our fractional co-ownership waiting list so you're set for next year!
Get in touch with us today to reserve your Paris accommodations. Our reservation team can be reached at 1-888-520-2087 from the USA or email [email protected]. If you're interested in our future Paris Perfect Shared co-ownership opportunities, email [email protected].