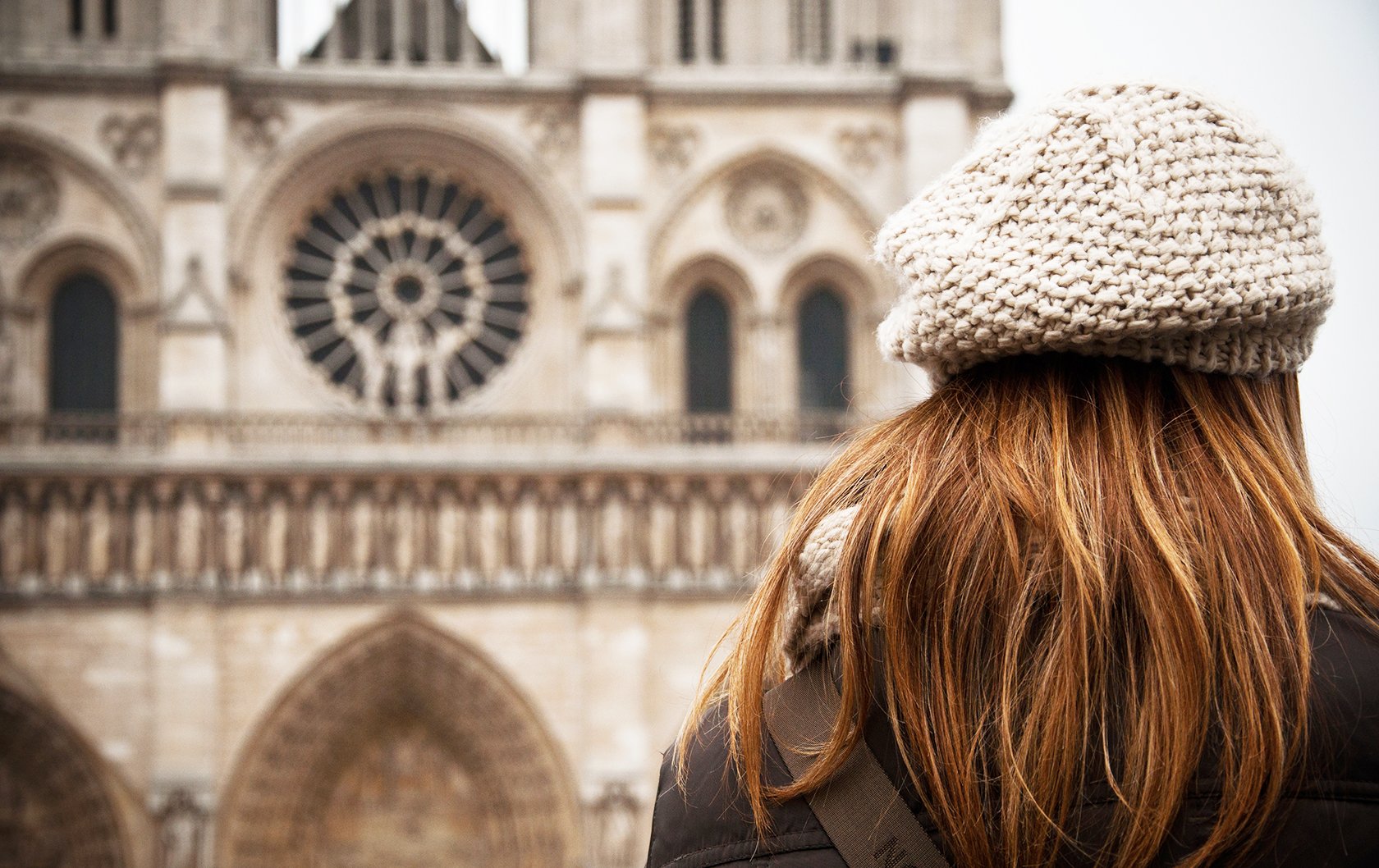 The cozy season has arrived in Paris, and there's really no time like winter to feel at home in the City of Light. Wrap up in a warm scarf and enjoy the crisp air as you meander through the streets of Paris – it's perfect flâneur weather. Treat yourself to a warming cup of chocolat chaud at a cafe, explore the most famous sights in Paris without the crowds and return home to your cozy vacation rental. Watch the Eiffel Tower sparkle after dark or start your day with a picture perfect view over the historic Île de la Cité from La Place Dauphine – one of our favorite spots for the holidays and winter stays in Paris.
Whether you're curled up under a blanket binging the latest season of Emily in Paris or planning a winter escape to Paris, here's some of our favorite ways to enjoy winter – in Paris or at home!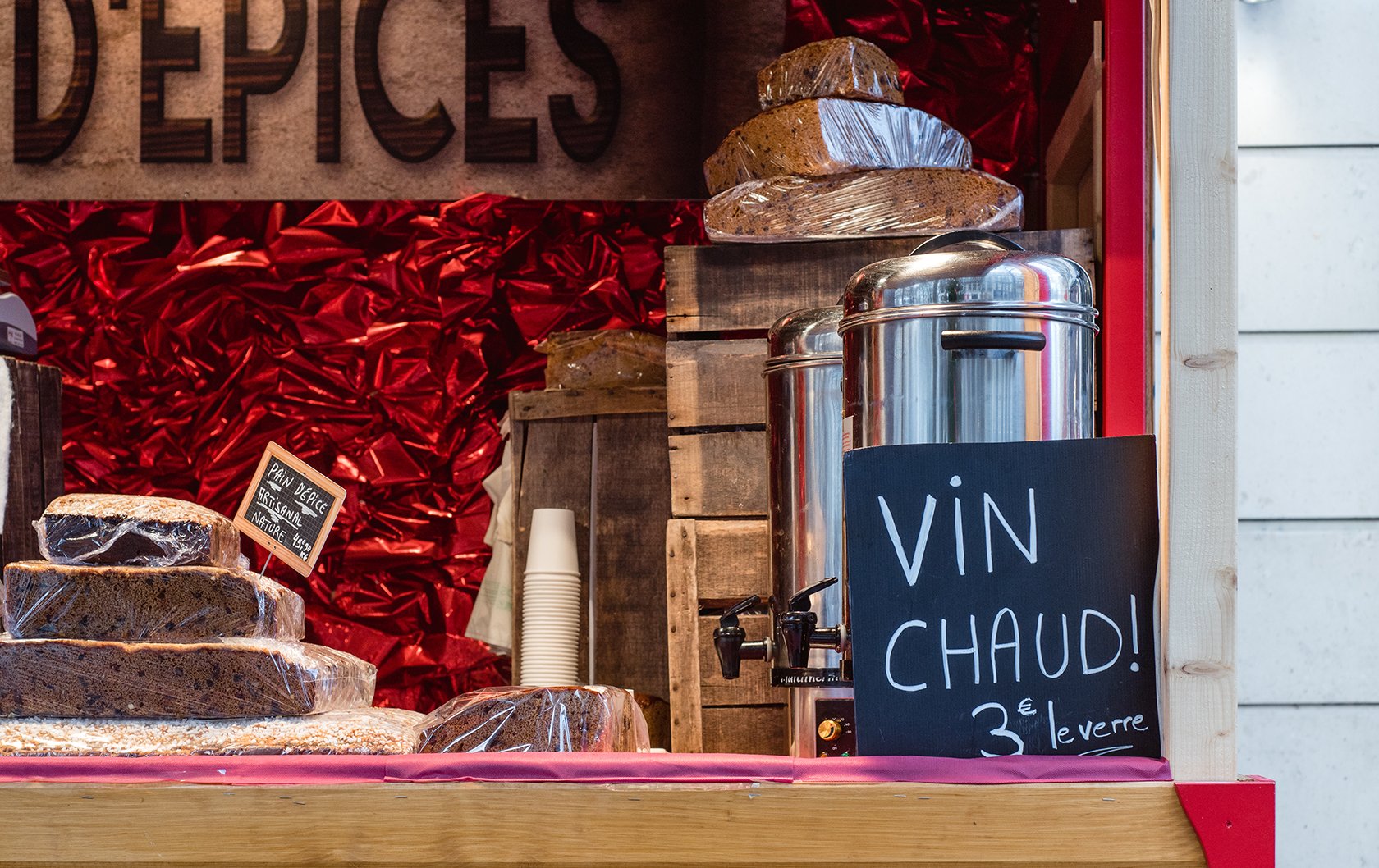 Bring French Winter Flavors Home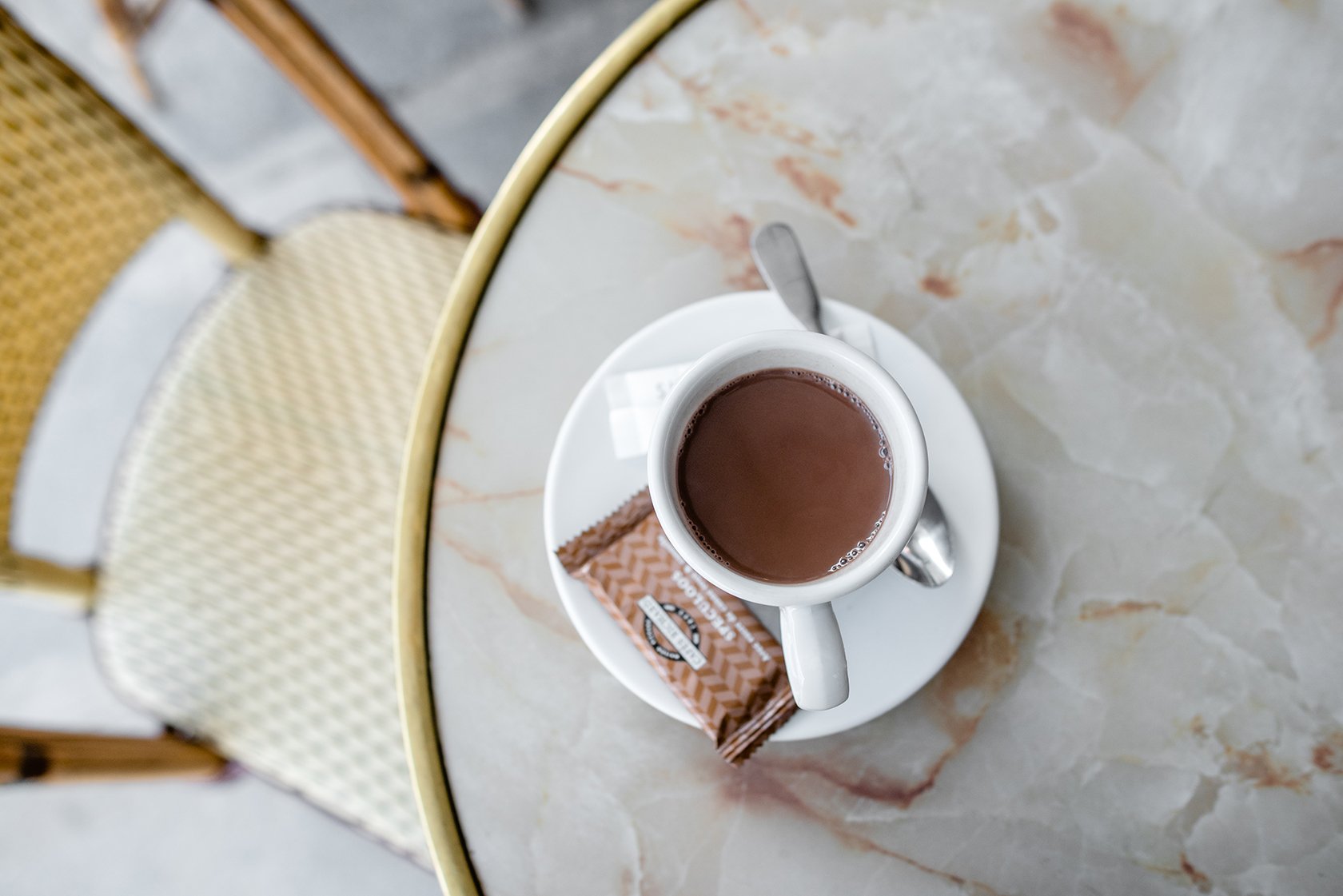 Enjoy Parisian Hot Chocolate
One of the sweet pleasures of stopping at a Parisian cafe is trying the divine chocolat chaud, or hot chocolate, which is rich and creamy. It will change the way you think of hot chocolate. Winter is the perfect time to enjoy it and we've shared where to find the best hot chocolates in Paris. Missing the rich flavors of Parisian hot chocolate? It's surprisingly easy to recreate chocolat chaud at home. Once you know how to make it, you'll soon be surprising your family and friends with this sweet treat. For a simple recipe and great tips, check out David Lebovitz's Parisian Hot Chocolate Recipe. Or, for something a little different, try Madelyn's Hot Chocolate with Chartreuse!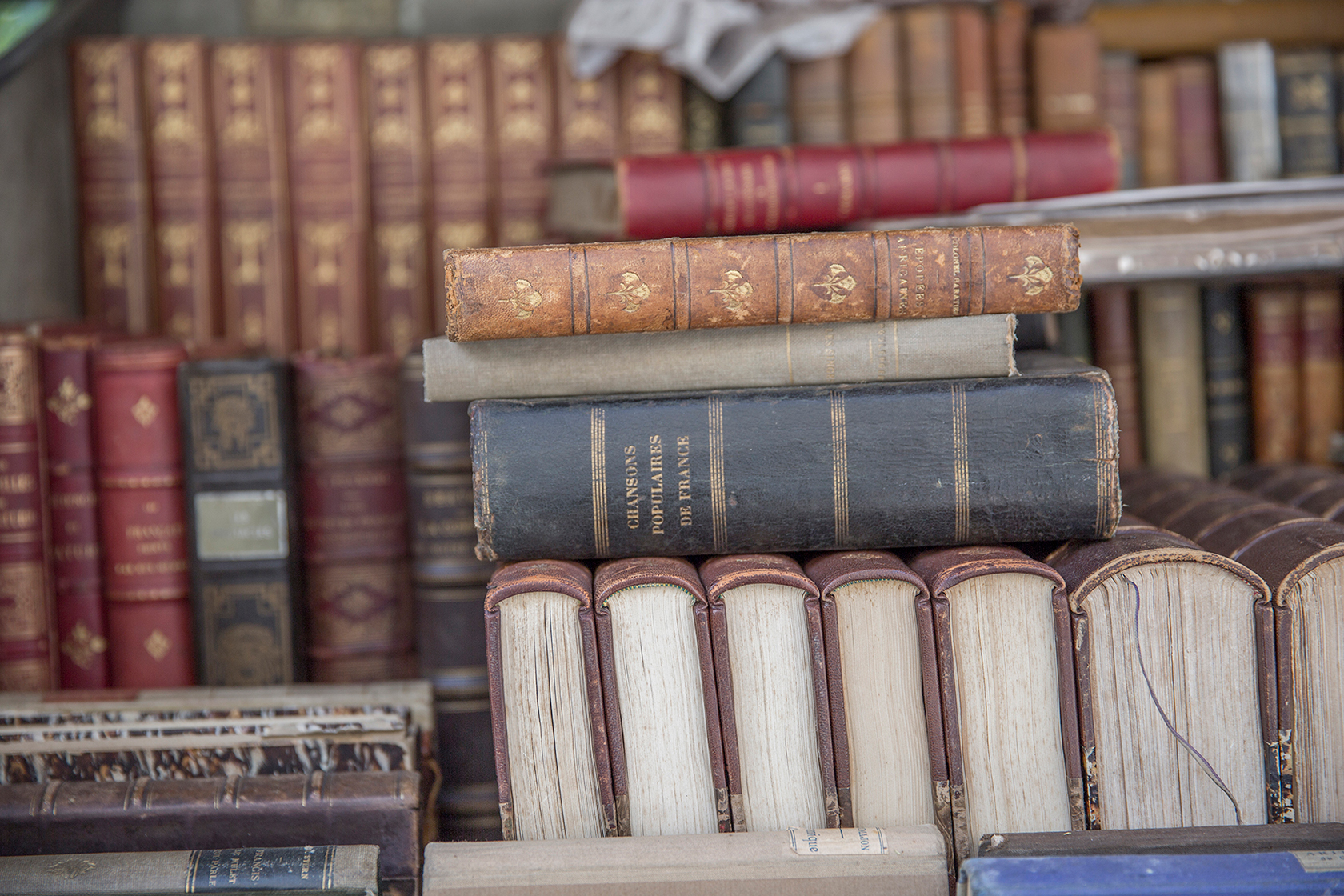 Curl Up with a Good Book
Whether you're enjoying a cozy evening in your Paris vacation rental or curled up at home, it's fun to be transported to France by a great book set in Paris. While the short winter days might not be long enough tackle Proust, you can still download A Very French Christmas to enjoy classic French stories over the holiday season. This winter is also a great time to read something by French writer Annie Ernaux, who was this year's Nobel literature laureate. If you're in Paris, you can pick up a book at one of these 5 bookstores every bibliophile should visit.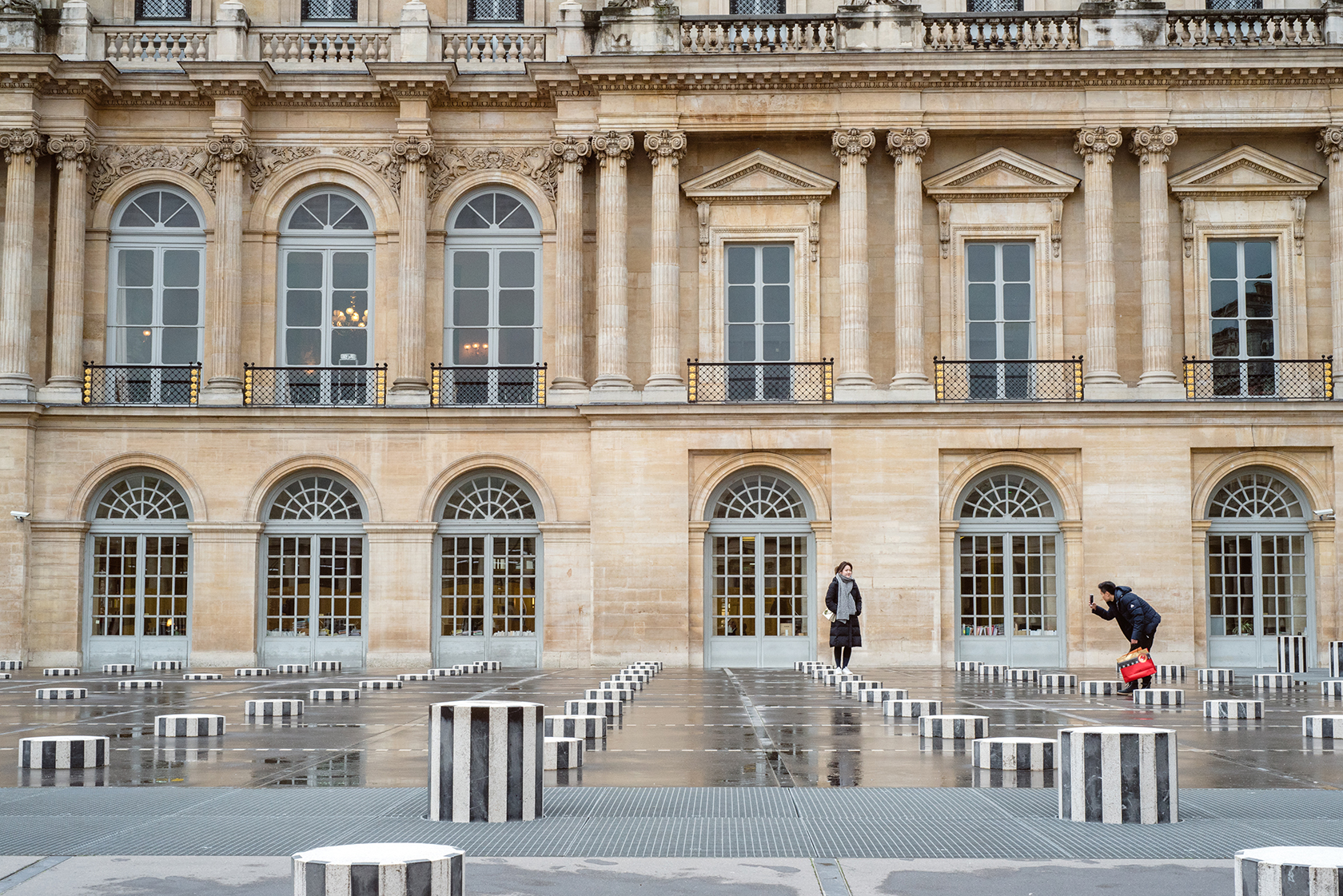 Plan a Trip to Paris
If you haven't experienced the charms of off season travel in Paris yet, here are 5 Reasons to plan a winter trip to Paris. In addition to great deals during the winter shopping sales and fewer crowds, there's something special about getting to know all four seasons in the City of Light. Or, if you're planning a Paris holiday for later in 2023, now is a great time to lock in your dates while they're still available. Prime summer and holiday dates are filling up fast, so book early before they're gone!
Unforgettable Winter Stays in Paris
When it's time to plan where to stay in Paris during the winter, we've got the best addresses for a comfortable and cozy stay right in the heart of Paris. Enjoy a luxurious bath with an unforgettable view of the Eiffel Tower from our beautiful one-bedroom Chambertin apartment. Watch the Eiffel Tower sparkle from the stunning Champagne apartment with seven sets of French doors. Or stay right in the heart of Paris at one of our eight vacation rentals in historic Place Dauphine. Our team is on hand to help you plan your perfect winter stay. Just contact us online or at [email protected] or call 1-888-520-2087 (Toll Free) to book now!