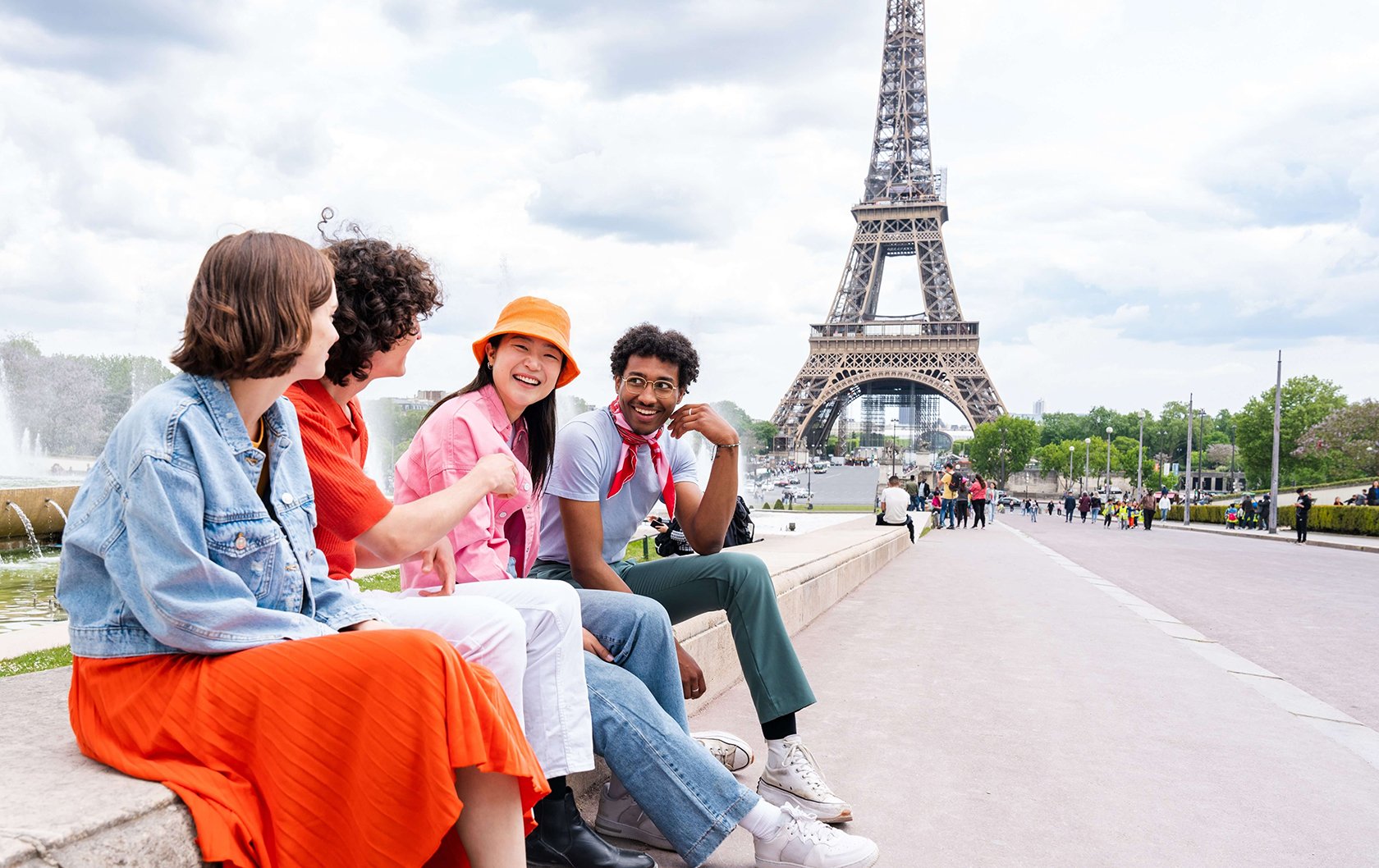 Paris is an extraordinary city to experience, from the food to the museums, architecture and parks, there is much to enjoy and appreciate. The city is filled with historic sites, beautiful art and a rich variety of experiences that only Paris can offer. To make the most of your time and have a memorable holiday, we recommend you book a guided walking tour of the best landmarks in Paris. In addition, you can book directly with Vacation Perfect to stay in the most luxurious vacation rentals and easily find the perfect city tour. Here are some of the many guided Paris walking tours available to you.
During this three-hour Ernest Hemingway-focused Paris literary tour with a literature expert you'll explore St. Germain. This neighborhood was once the epicenter of Paris's avant-garde. You will also learn about many artists, writers and thinkers in Hemingway's circle, including Fitzgerald, Picasso, Pound, Matisse and Gertrude Stein.
This private two-and-a-half-hour Louvre for Kids Tour, led by a specially trained, family-friendly art historian, provides an interactive learning experience for children exploring the Louvre Museum's many famous works of art.
In this four-hour Giverny tour, a day trip from Paris, join an art historian for a unique opportunity to discover the connection between the artist's work and his magnificent home and gardens, learning more about the life of the iconic painter in the process.
Take advantage of our Skip-the-long-Line tickets and visit this iconic monument with a small group tour guide. Visited by over seven million people a year, it is also one of the city's most popular "must do" experiences. The queues often stretch right along the river, as those without tickets patiently stand in line for sometimes hours on end.
See the Best Places in Paris
Jumping onto a walking tour of Paris is the best way to understand Parisian culture. Booking directly with Vacation Perfect for your Paris getaway is one more way to enhance your Paris experience. Read about Paris on our Vacation Paris travel blog for more ideas and information about the area. Contact us on our website or call 1-888-520-2087 to learn about renting a vacation apartment in Paris.