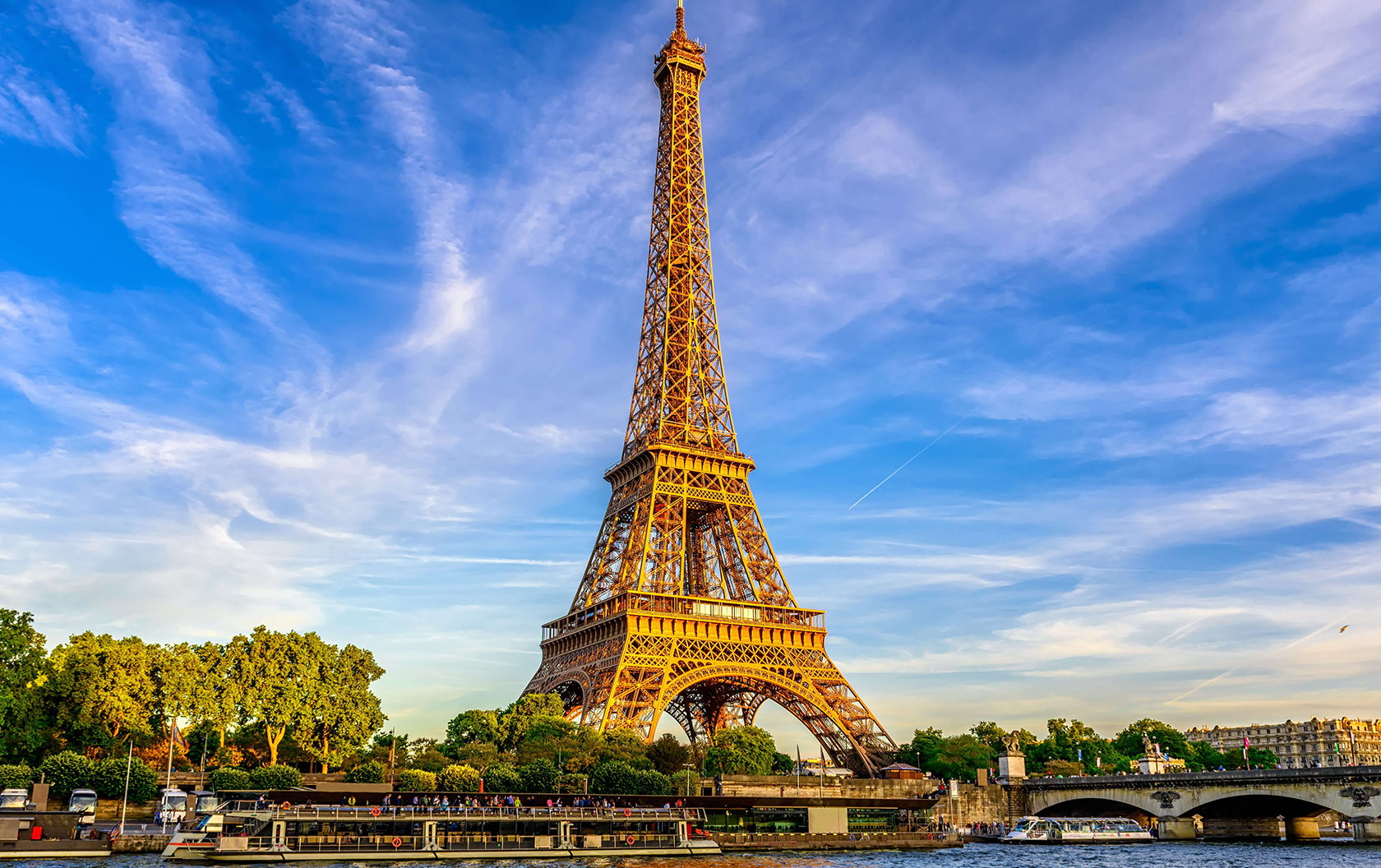 Paris is a beautiful city to walk around. There is so much to see, do and learn. This makes Paris a great place for various guided and scenic guided city tours. Vacation Perfect can help you plan your stay with Paris Perfect with wonderful vacation rental recommendations and our exclusive resources for scenic tours of Paris.
Take To The Streets With These Walking Tours Of Paris
The streets of Paris are filled with beautiful sights and exciting history. You shouldn't have a problem finding an ideal walking tour when you visit because there are a variety of tours that cover history, food, architecture, and more.
Walk The Streets Of Paris
There are plenty of scenic things to see on the streets of Paris while participating in one of these tours. We recommend listing things you want to see and then finding a walking tour that fits these locations into the tour. Or build a walking tour yourself and embark on your adventure. Either way, Vacation Perfect can get you started on your Paris vacation. Read about Paris on our Vacation Paris travel blog for more ideas and information about the area. Get in touch with us on our website or call 1-888-520-2087 to learn about renting a vacation apartment or villa in Paris.