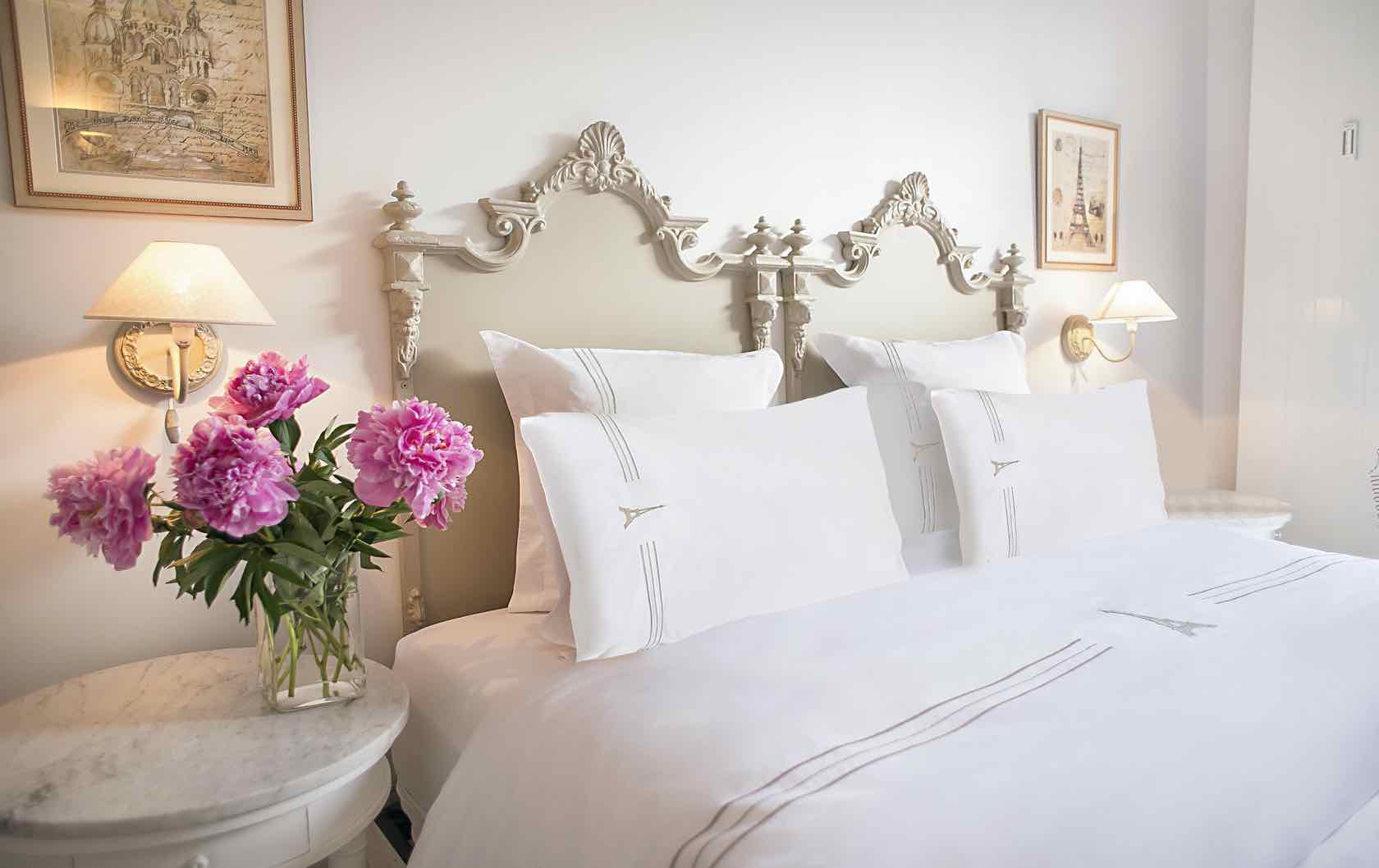 Are you longing to be in the City of Light? Well, never fear–we have a great solution! We're bringing Paris to you with a slew of ideas for your home. Whether it's a little pick-me-up or a full meal worthy of the finest restaurants in Paris, we've got some suggestions to help stave off your Paris cravings, until you can hop a plane bound for CDG. And for a daily dose of Paris, make sure you're following our Stories on Instagram!
Bring Paris Into Your Home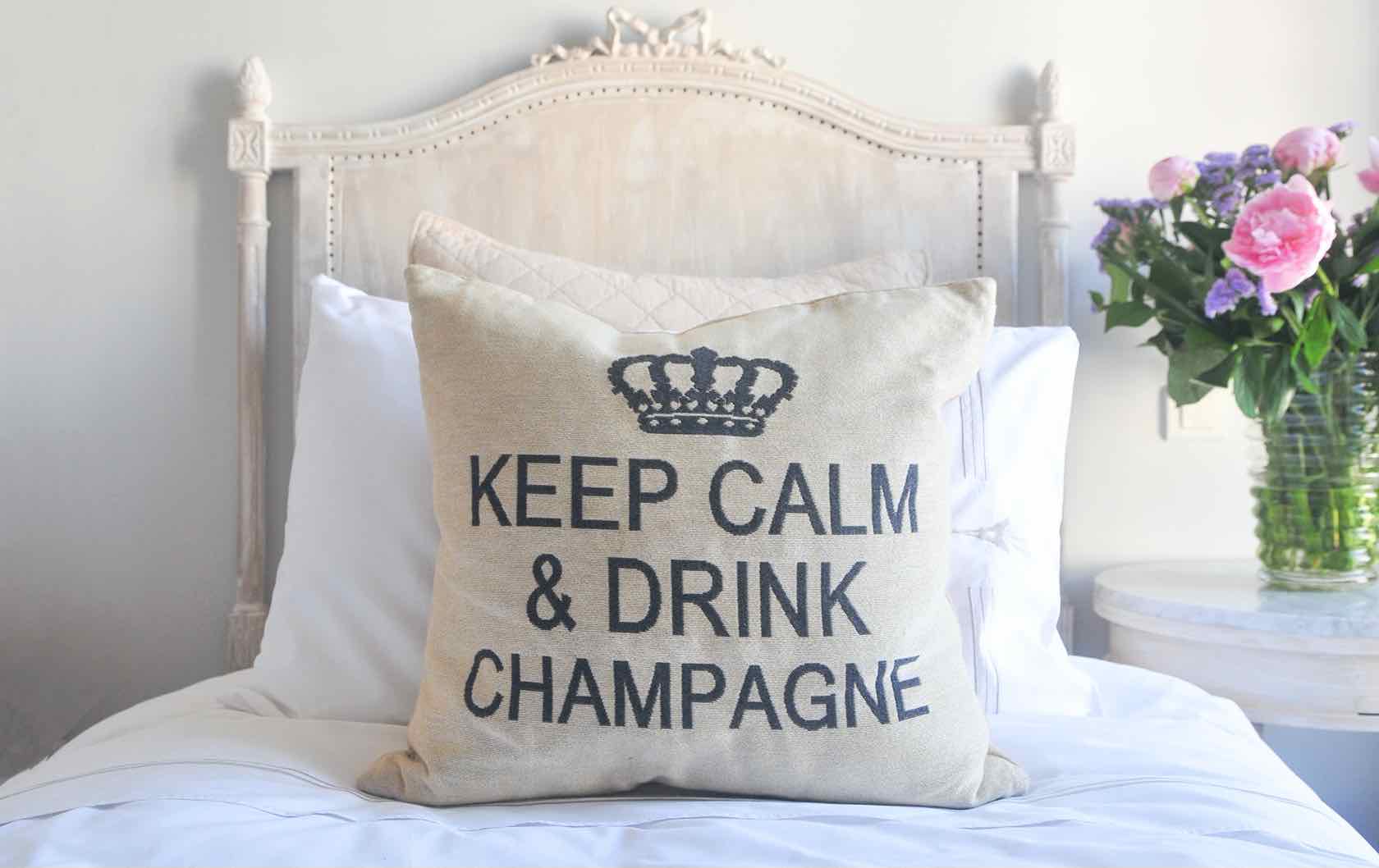 Buy Yourself a Gift
If there's anything that you've had your eye on, like a classic Le Creuset cocotte or candles from Diptyque, now is the perfect moment to treat yourself (or a Francophile loved one). Our Paris Perfect Store features some items that make our apartments so lovely, including our iconic and luxurious Eiffel Tower sheets, "Keep Calm and Drink Champagne" decorative pillows and original paintings sourced by Maddy at the Paris flea markets. (Right now, the sheets and pillows are 25% off!) In those moments when you're missing Paris more than ever, these pieces are easy ways to make your home feel like it's right in the center of the City of Light. Find more ideas to bring little pieces of Paris into your home HERE.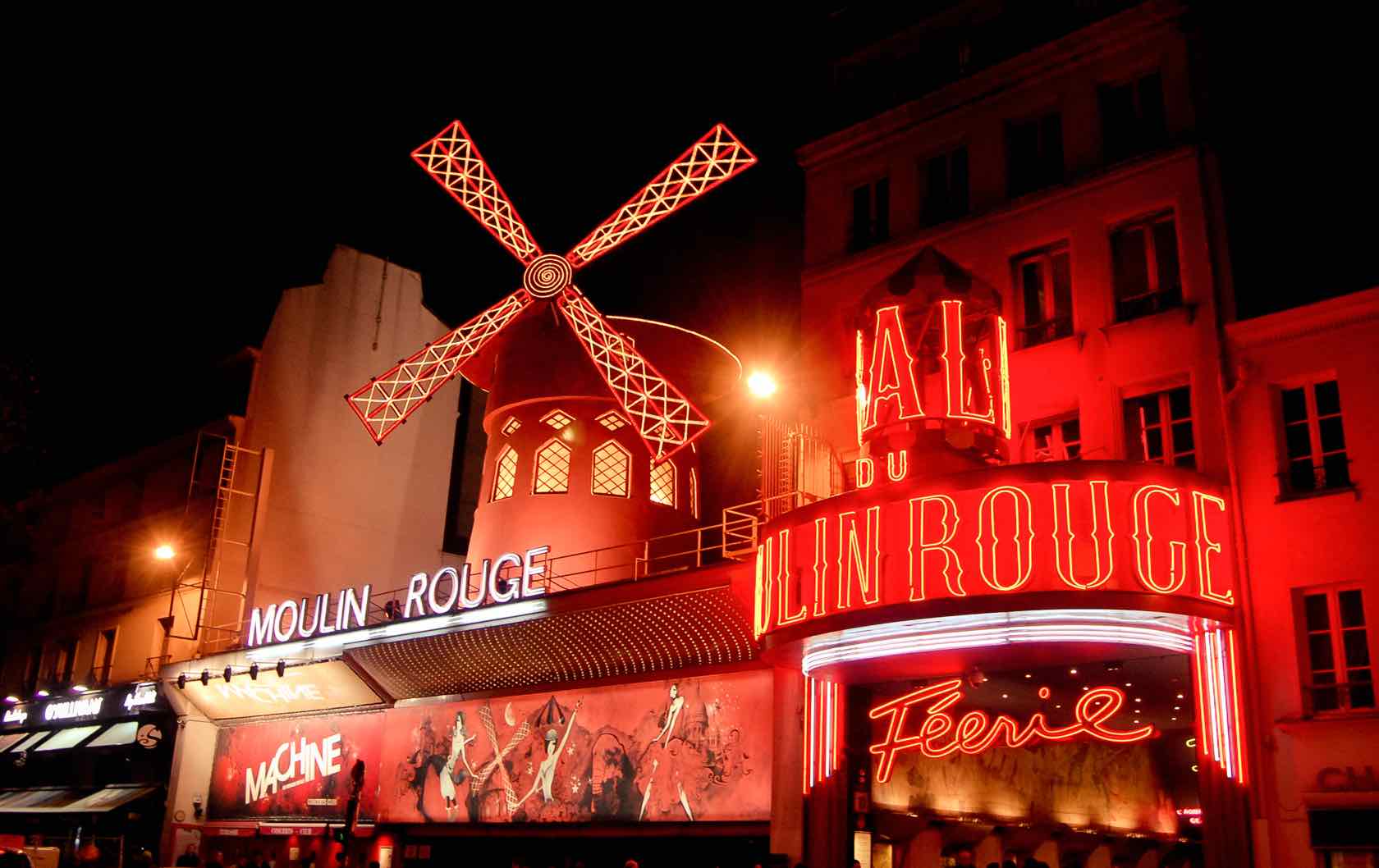 Watch a French Movie
Is there any easier way to feel transported to another place than getting sucked into a good movie for a few hours? It's our favorite way to travel when we can't do so physically. Here are some movies set in Paris to let you escape for a little while:
Midnight in Paris
Amèlie
Sabrina
Charade
An American in Paris
Funny Face
Moulin Rouge
Ratatouille (for kids and for kids at heart)
Looking for more, or prefer action/thriller to romance and comedy? Check out our full list of films set in Paris and France HERE!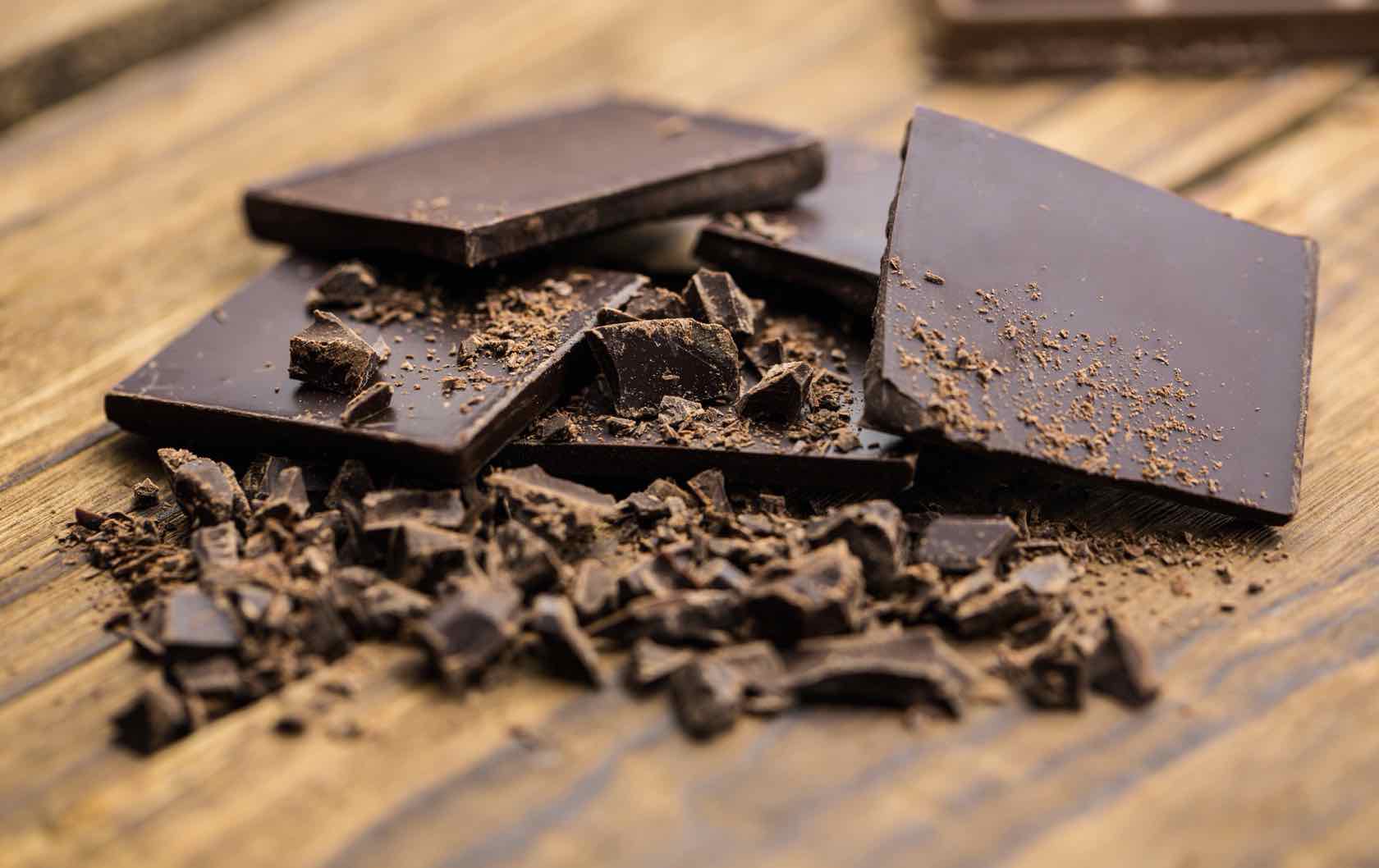 Try a New Recipe
When stress and worry get to Paris Perfect founder Maddy, she bakes! She loves this chocolate fondant cake recipe, which is easy, comforting, and just "to die for!" It's inspired by Pierre Hermé, the acclaimed pastry chef famous for his gorgeous pastries and inventive macaron flavors.
Maddy's Favorite Chocolate Fondant Cake


1 1/8 C (250 grams) of butter at room temperature

7/8  C (180 grams) white sugar

4 eggs (200 grams)

5/8 Cup (70 g) of sifted flour

1 1/3 C (250 grams) of Valhrona Guanaja chocolate pieces – I like Valrhona a lot but if you can't find it, I use about 70% dark chocolate.

Mix together in the order above.

Cook at 350 degrees for about 30 minutes. It's okay if the middle part looks jiggly; it's supposed to be like chocolate sauce flowing out. The important thing is to NOT overcook it.
Looking for a non-chocolate dessert recipe? How about macarons or a seasonal clafoutis? This time at home is ideal for trying the recipes you had never dared take on before. Get inspired by all the different types of French pastries HERE and get baking! If you'd love a little extra guidance, pastry chef Molly Wilkinson is holding online pastry classes every week to walk you through the steps. Learn more HERE.
If you'd prefer your foray into French cooking to be more savory than sweet, there are many easy French dishes to try that, upon first bite, will transport you instantly to the sidewalk terrace of a Parisian bistrot. A croque monsieur for a warm day, soupe à l'oignon for a chilly one and a planche mixte with charcuterie and cheese for any evening you want to partake in the classic French apéro tradition! We also love this recipe for cheese gougères, which are perfect for an apéro. Which brings us right to…
Make a Classic French Drink
…cocktails! The French are about more than just wine, and our palates thank them for that. French spirits have even worked their way into classic cocktails created elsewhere in the world. You wouldn't think that even margaritas have a French touch, but adding a little Cointreau will take yours to the next level.
Try a Lillet or Saint Germain Spritz for a refreshing choice that's decidedly more French than Apérol, or add a touch of crème de cassis to your white wine for a kir (or champagne for a kir royal). Discover more French spirits HERE before heading to your local liquor store to stock up. As always, please drink responsibly and in moderation!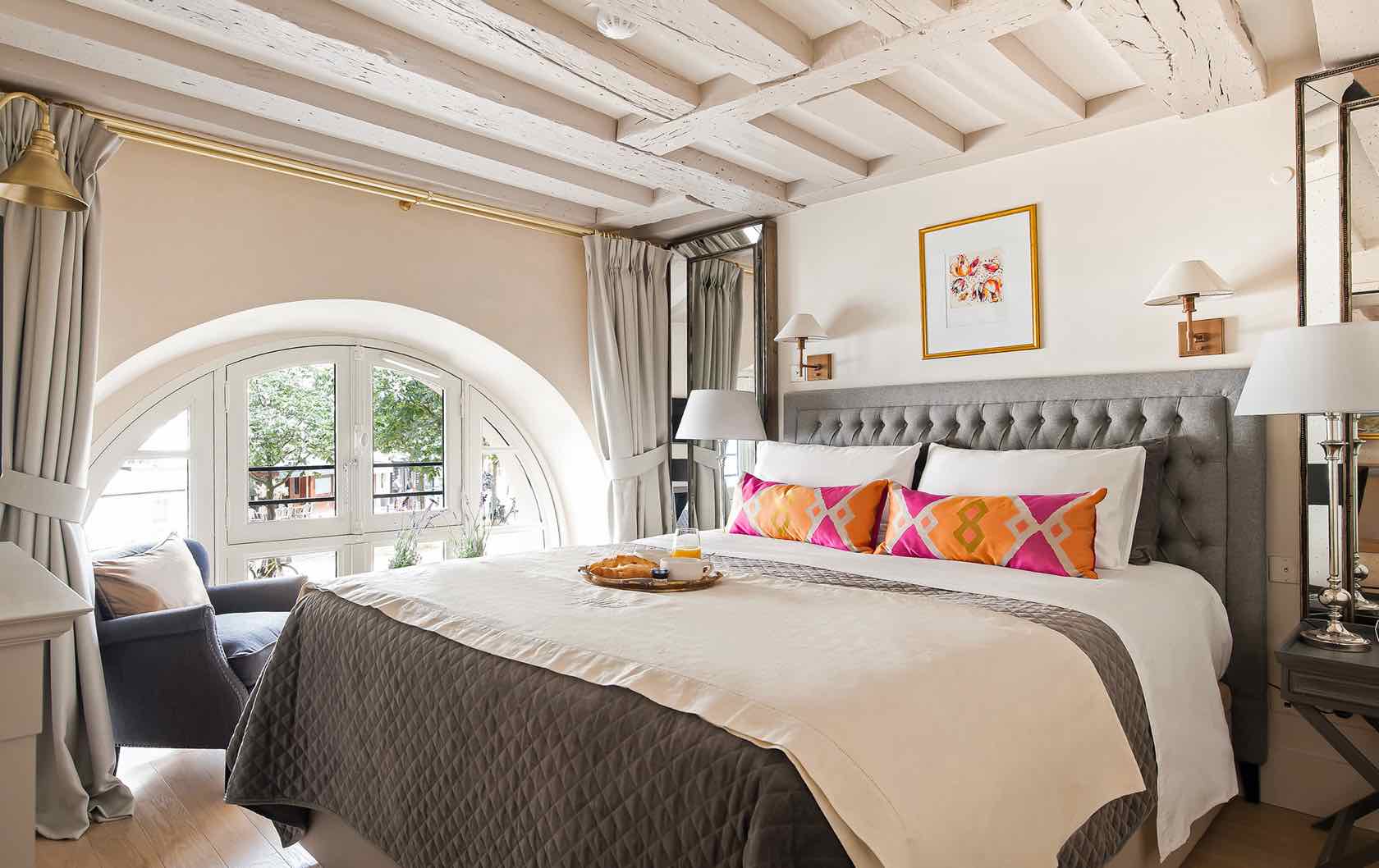 Get Inspired by French Home Renovations
Have you been meaning to get around to making some changes around the house and finally have the time? While we're sure that your home is already lovely, our past renovation experiences have taught us a thing or two about adding some beautiful French touches to a space. You may be surprised to see what some of your favorite Paris Perfect apartments looked like before renovation!
Neutral colors, maximizing the light, and symmetry can Frenchify even the smallest of spaces. And don't fall into the trap of believing that French decorating style means only one thing, as you can see in our twin Paris apartment renovation HERE, even nearly identical apartments can come out looking totally different but equally French.
The easiest way to add a Paris touch into your home? Of course, our Luxury linens and decorative pillow covers! Feeling like you're falling asleep in a Paris Perfect apartment will be as easy as making your bed! (Right now, the sheets and pillows are 25% off!)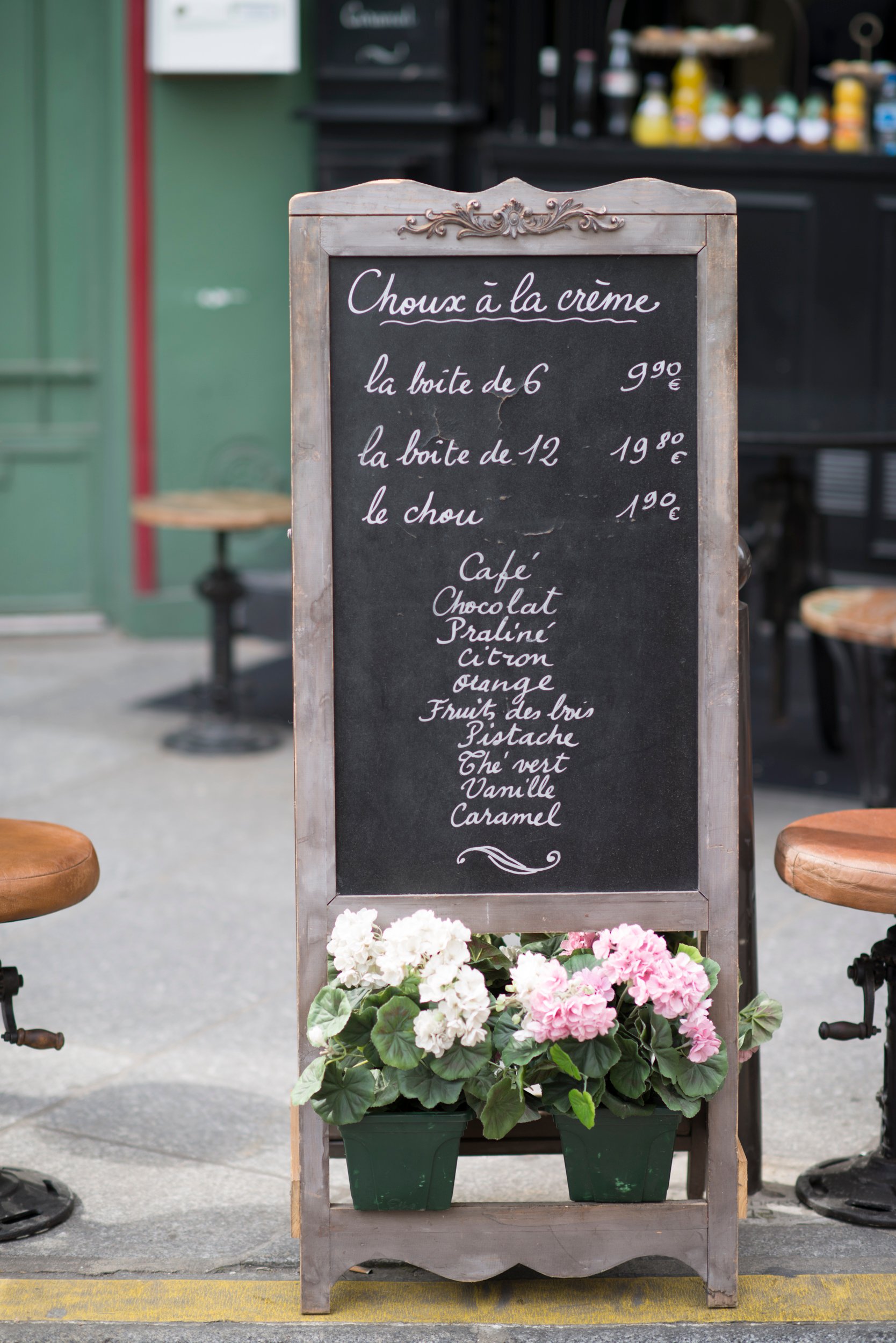 Practice Your French
By far the easiest way to bring Paris into your home is through YOU! Working on your French language skills is a great way to not only prepare for your next visit to Paris but also to give yourself a personal sense of accomplishment. We all know French is a difficult language to learn, and working on it at home will help you feel more confident the next time you're in a situation with a French speaker. Apps like Duolingo can be very helpful, as well as learning essential phrases, or even signing up for an online French course!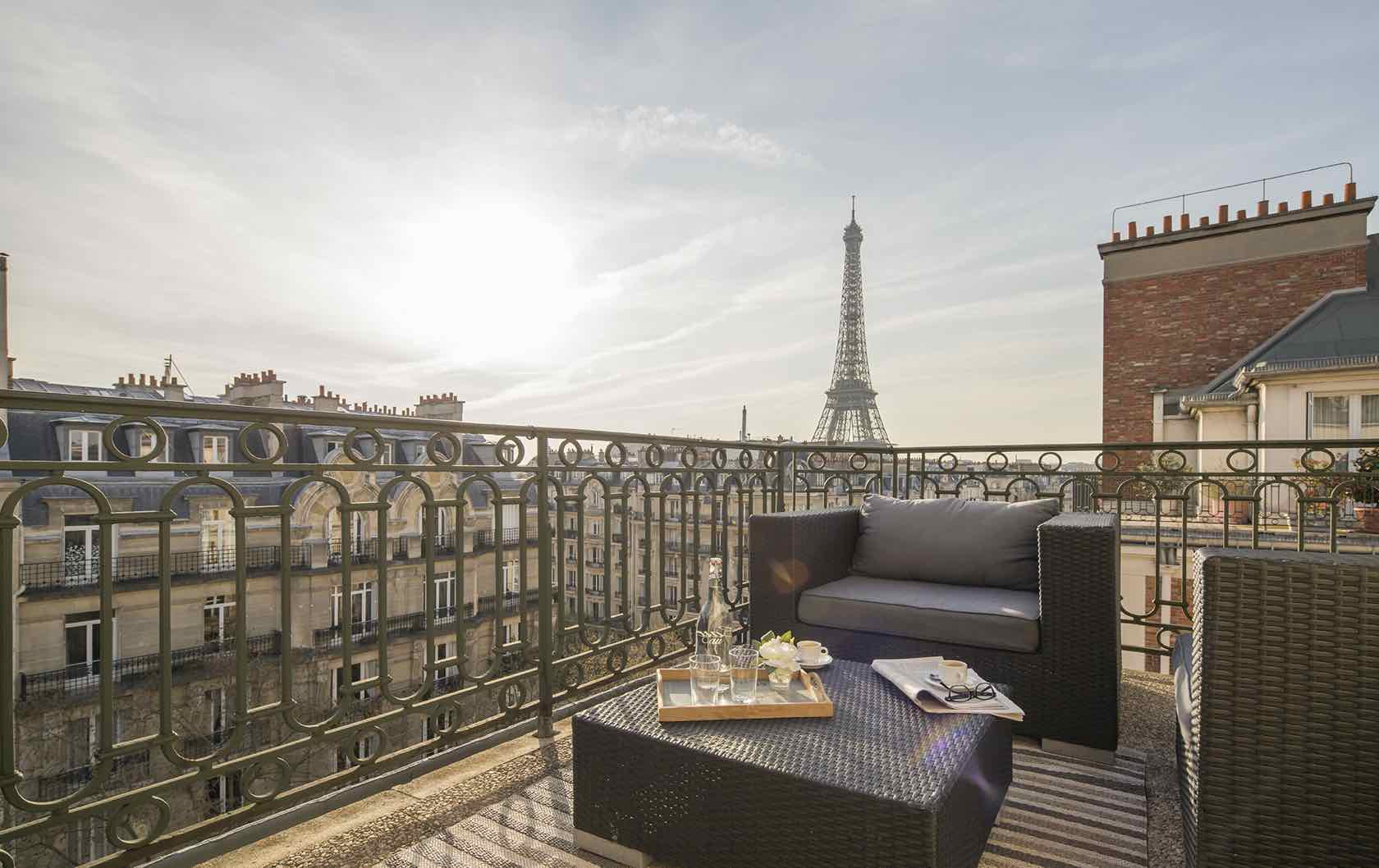 Peruse Our Paris Apartments
Satisfy your Paris thirst or jump start your Paris planning by perusing our apartments. Whether you're looking for home design inspiration or choosing the accommodation for your next trip to Paris, we've got the eye candy to help stave off your travel cravings. If you're ready to book, our reservation team is ready to help. Give our them a call at 1-888-520-2087 from the USA or email [email protected].
How do you bring Paris into your home?